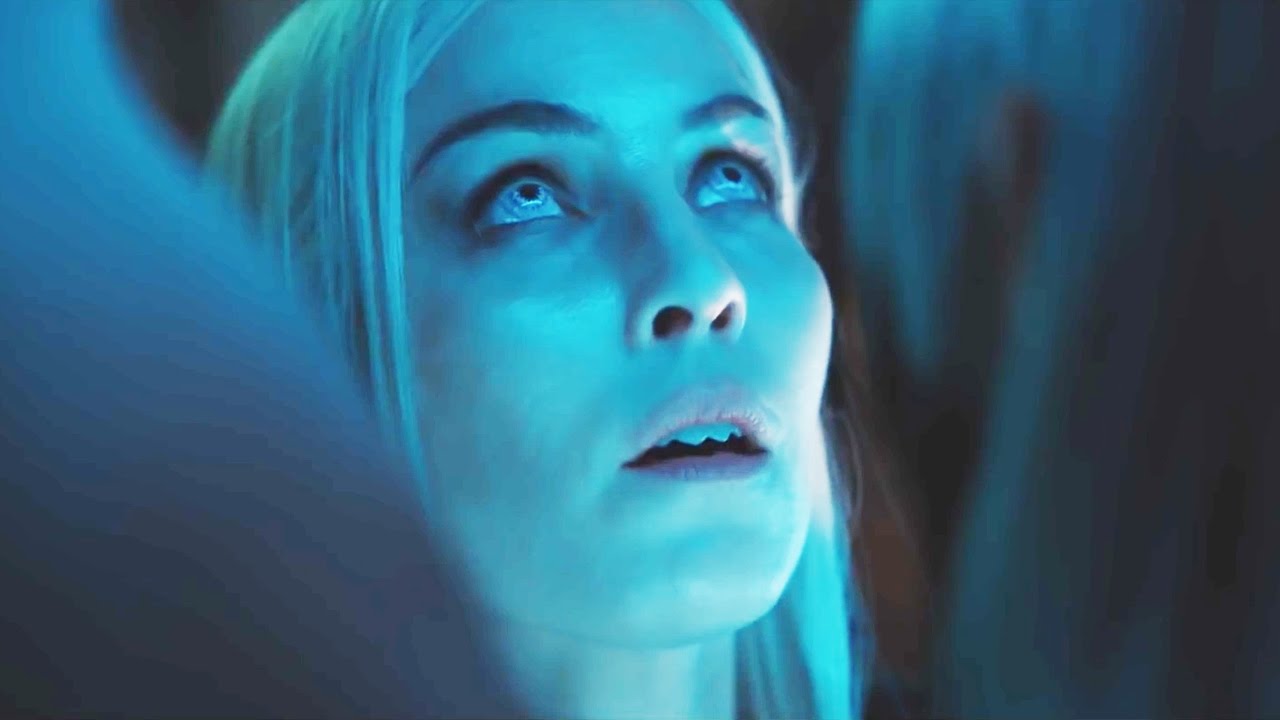 Imagine living in a modern day world that also happens to be inhabited by magical creatures from folklore and legend. That's the world Netflix and director David Ayer are bringing to life in the new film Bright.
The Netflix original film starring Will Smith and Joel Edgerton takes place in a Los Angeles inhabited by humans, orcs, fairies and other creatures from folklore. In the film, Smith's human cop is teamed with the force's first Orc recruit. On a routine call, the duo stumble upon a mystery concerning a legendary magic wand. The discovery of this item causes factions from all over the city to hunt down the partners to gain posession of the magical item.
The film also stars Noomi Rapace, Kenneth Choi, Lucy Fry Dawn Olivieri and Edgar Ramirez. It was written by Max Landis (American Ultra) and directed by David Ayer (Suicide Squad).
Humans, Orcs, Elves… everybody is just trying to get along. Get ready for the world of Bright, a new Netflix Original Film, starring Will Smith and Joel Edgerton. Coming to Netflix December 22th.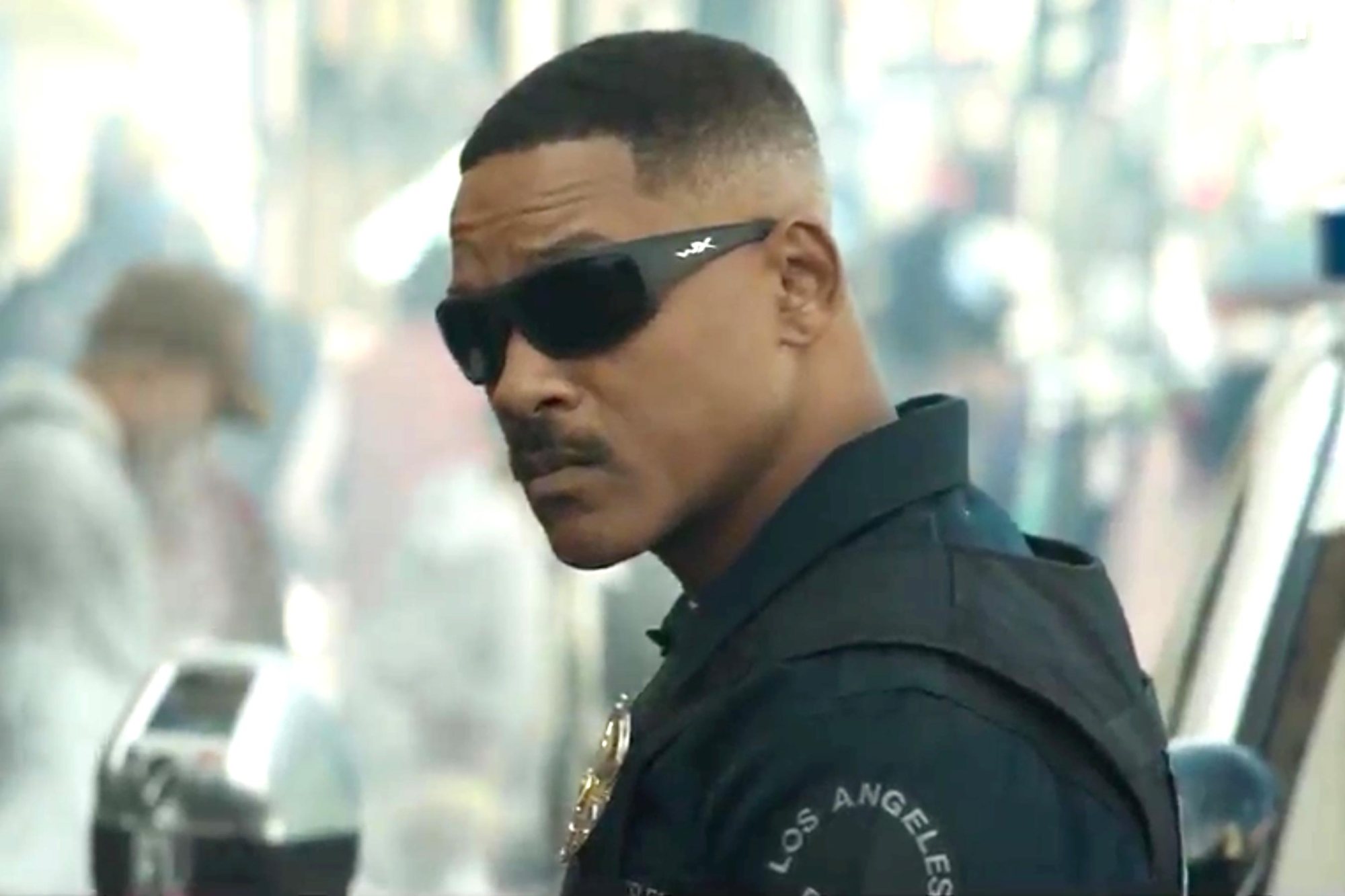 Follow me on Twitter @superpoweredfan.