Daniel Day-Lewis, Oscar-winning actor and considered by many to be one of the greatest actors of his generation, has announced that he is retiring from acting.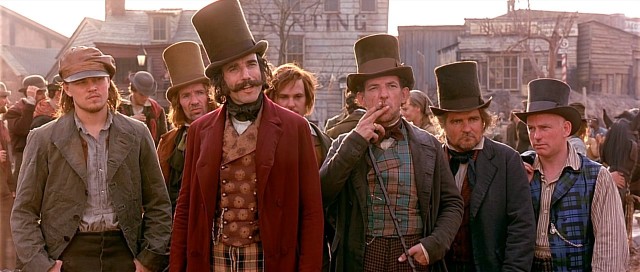 Day-Lewis has delighted fans and critics alike with his performances in films like Gangs of New York and the recent Spielberg directed Lincoln. His decision comes as a surprise to many fans who thought that he would continue to showcase his amazing talent on the big screen.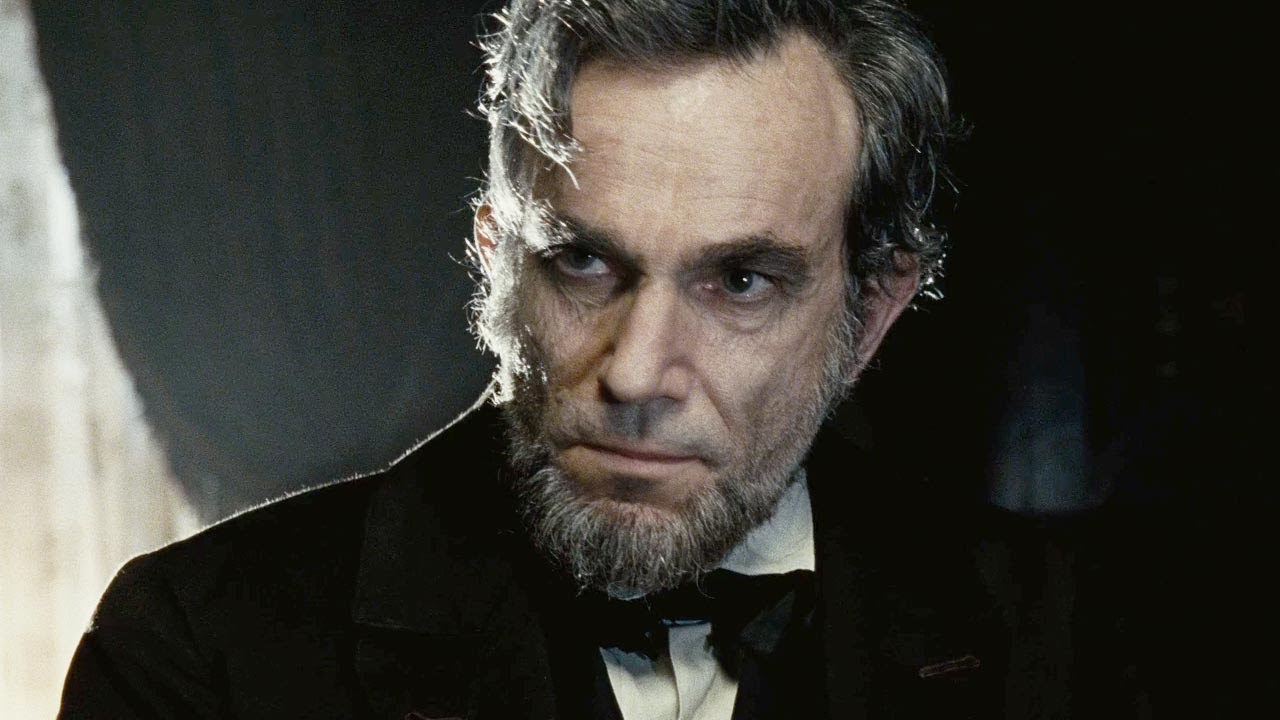 Day-Lewis came to prominence in the 1989 film My Left Foot, where he played Christy Brown. The film garnered multiple nominations and Day-Lewis received the Best Actor Oscar that year. He would go on to be nominated again for his role in the movie In The Name of the Father and his most notable and memorable role as Bill "The Butcher" Cutting in Martin Scorsese's Gangs of New York.
He would take home the Academy Award for Best Actor two more times for his roles in There Will Be Blood and Lincoln.
Daniel Day-Lewis' final role will be in the Paul Thomas Anderson film Phantom Thread, which is currently in post-production.
Follow us on Twitter @superpoweredfan.