Jack Kirby's influence on the comic book industry is well-known and his reverence within it and outside of it is well-deserved.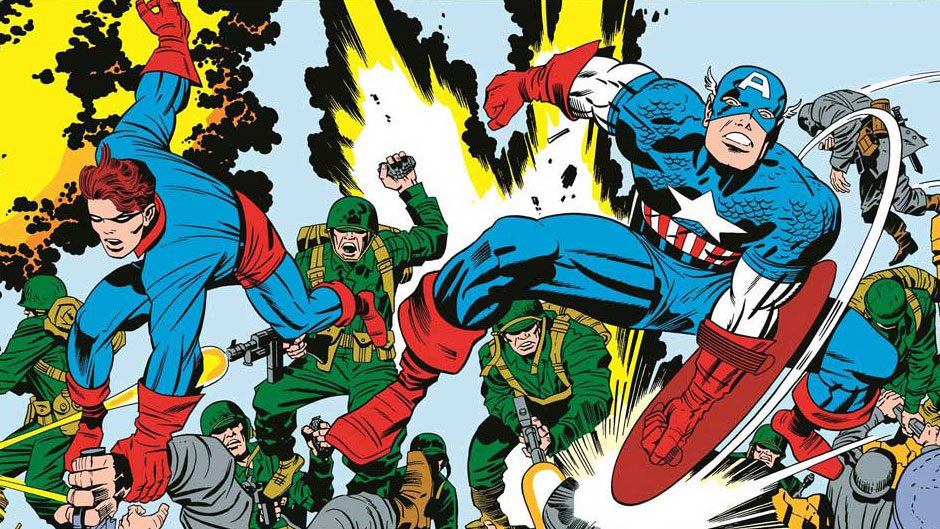 Kirby continues to be one of the most influential comic book artists ever. So much that there is a Kirby-Style that is easily recognizable to both the fans and the faithful. When Disney acquired Marvel Comics, they also acquired the work and legacy of Jack Kirby and the characters that he helped co-create including Captain America, The Avengers, The Fantastic Four, Hulk and others.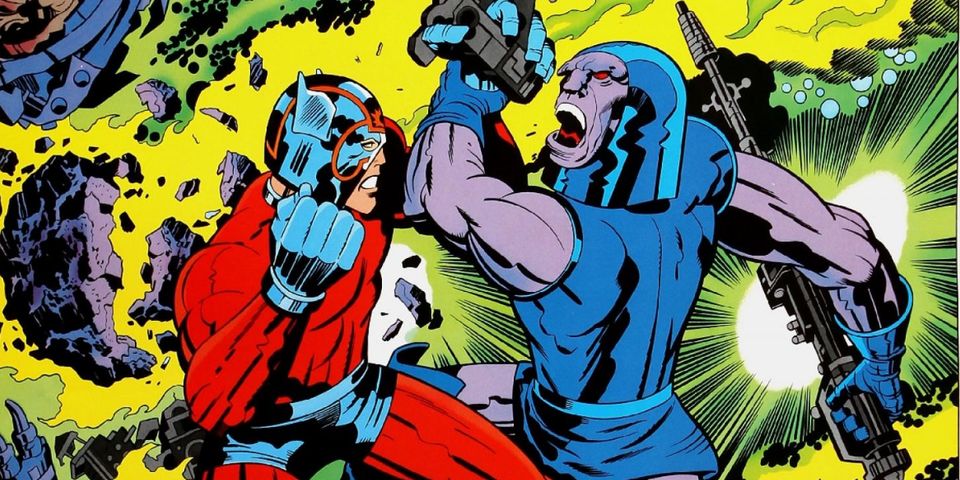 His work at DC Comics is also noted, especially his creation of the Fourth World series of books and their iconic characters like the New Gods, Darkseid and Mister Miracle.
Disney's annual fan event D23 will honor the artist and creator this year by making him a "Disney Legend" along with living legend Stan Lee at the July 14th event. He will be inducted alongside Lee and other notables including Mark Hamill, Oprah Winfrey and the late Carrie Fisher a month before what would have been his 100th birthday.
Follow us on Twitter @superpoweredfan.