For anyone who didn't have a fear of clowns before, this trailer will definitely put one in you.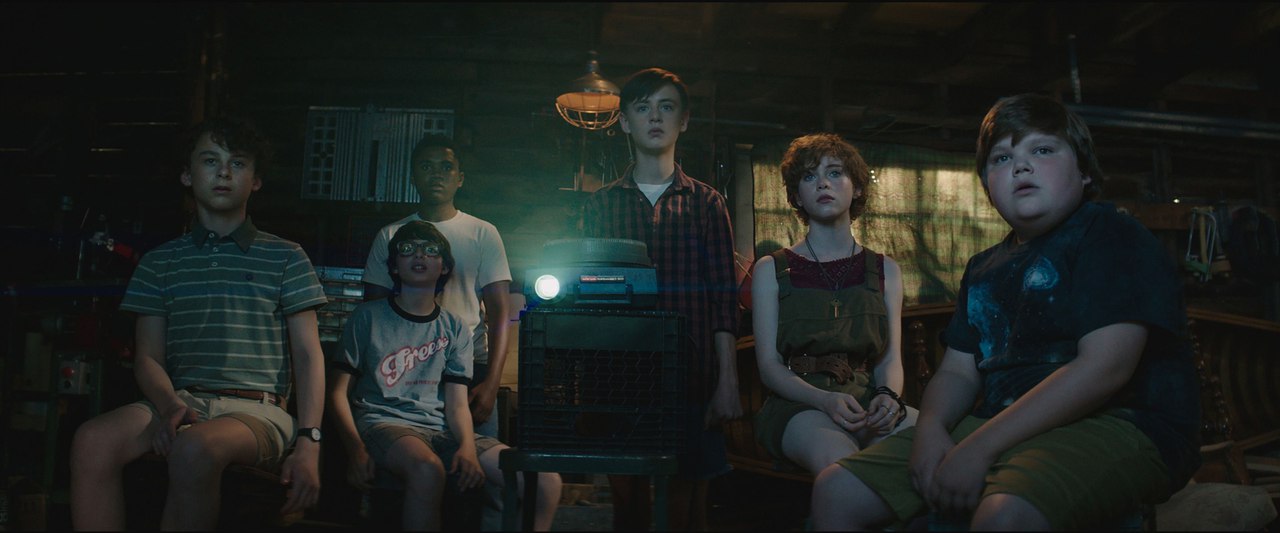 The official trailer for It is brilliantly scary. The film, based on the novel by Stephen King is being brought to the big screen this fall by New Line and Warner Brothers Pictures. In this trailer we see more of the menace that is terrorizing the town of Derry, Maine in the form of Pennywise the Clown. Bill Skarsgard is truly terrifying in the role and his presence in the trailer is chilling. From this trailer, you get the feeling of isolation that the Loser's Club feels as they have no one to turn to but each other.
Visually, the trailer looks great as it intercuts between moments the kids share with each other and the moments of complete terror that each one of them will face from both the supernatural menace of Pennywise, but also the town of Derry itself.
It is directed by  Andrés Muschietti ("Mama") from a screenplay adapted from the original Stephen King novel by Cary Fukunaga (True Detective), Chase Palmer and Gary Dauberman (Annabelle: Creation).
"IT" stars Bill Skarsgård ("Allegiant," TV's "Hemlock Grove") as the story's central villain, Pennywise. An ensemble of young actors also star in the film, including Jaeden Lieberher ("Midnight Special"), Jeremy Ray Taylor ("Alvin and the Chipmunks: The Road Chip"), Sophia Lillis ("37"), Finn Wolfhard (TV's "Stranger Things"), Wyatt Oleff ("Guardians of the Galaxy"), Chosen Jacobs (upcoming "Cops and Robbers"), Jack Dylan Grazer ("Tales of Halloween") and Nicholas Hamilton ("Captain Fantastic").
It opens in theaters September 8, 2017.
Follow me on Twitter @superpoweredfan.