One of the most prolific creators in the world of comic books has passed away today and the legacy of characters that he leaves behind is huge and everlasting.
Len Wein was born in New York in 1948. After getting his start in comics at DC Comics in the late 60's, he worked on titles like Teen Titans and The Phantom Stranger. In 1971, Wein and artist Bernie Wrightson created the character of Swamp Thing for The House of Secrets title. He also co-created the character of The Human Target with Carmine Infantino.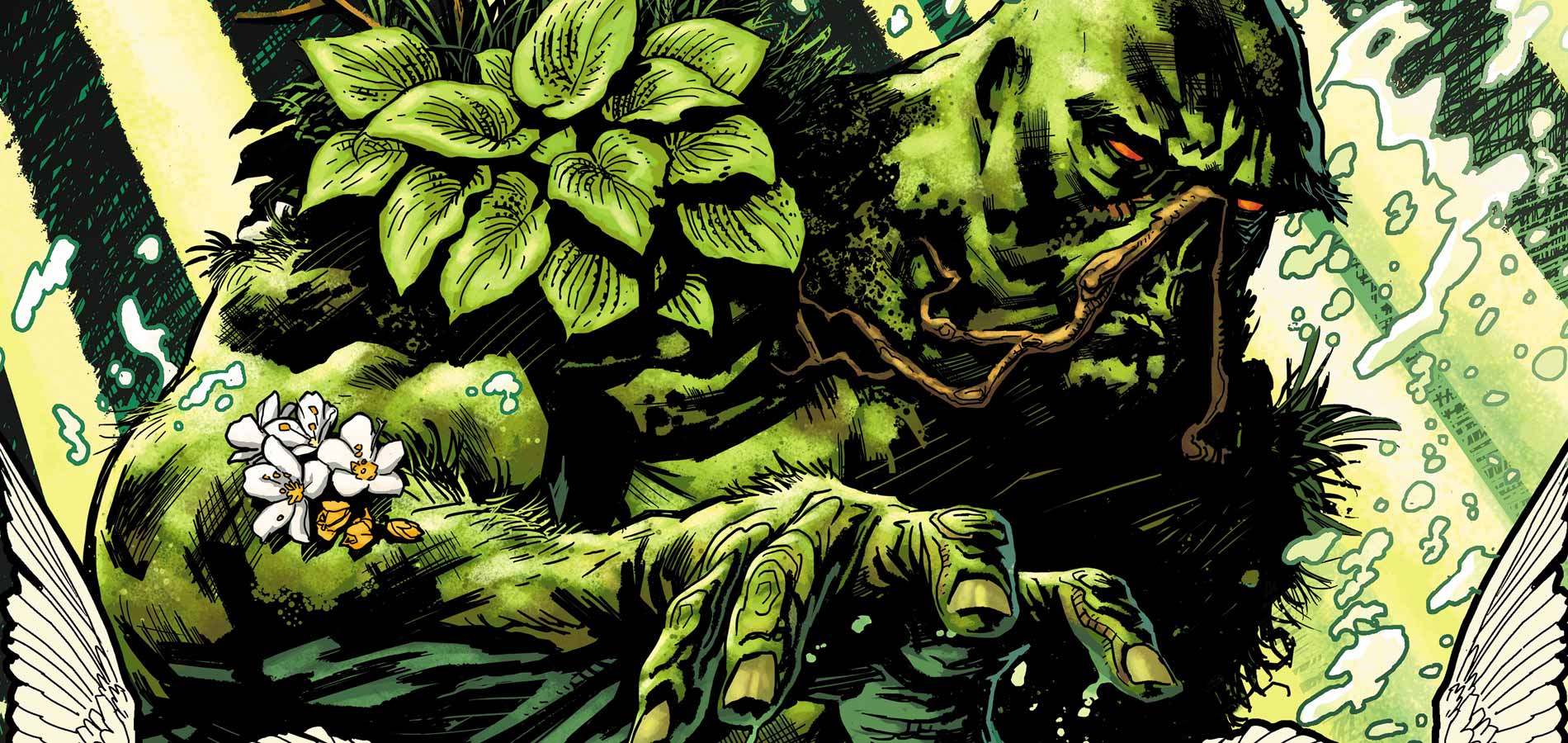 Perhaps some of his most famous characters were created when he began working for Marvel Comics in 1975. He and artist Dave Cockrum were set to revive the superhero team The X-Men. In 1975, they reformed the team with a roster of new members created by Cockrum and Wein. Those characters included Nightcrawler, Storm, Colossus, Thunderbird and a character he created the year before with artist Roy Thomas and John Romita Sr., Wolverine.
When Wein left Marvel and returned to DC Comics, he continued to write for titles like Batman, where he created the character of Lucius Fox and was the editor on the Dave Gibbons/Alan Moore classic series Watchmen.
His death prompted an outpouring of tributes and messages from luminaries in the industry. Neil Gaiman (American Gods) took to Twitter with the message, "I just learned that my friend and writing inspiration @LenWein passed away this morning. My love and condolences to his wife, @mcvalada."
Brian Michael Bendis wrote, "Len Wein, co-creator of WOLVERINE and SWAMP THING & more responsible for the x-men you love than he gets credit for. Thank you. #RIP."
Len Wein died at the age of 69. No cause of death has been reported as of this story.
Follow me on Twitter @superpoweredfan.