It's become the new normal in Hollywood for stories about directors leaving big budget projects, but it wasn't until this year that incidents like that happened in the world of Star Wars.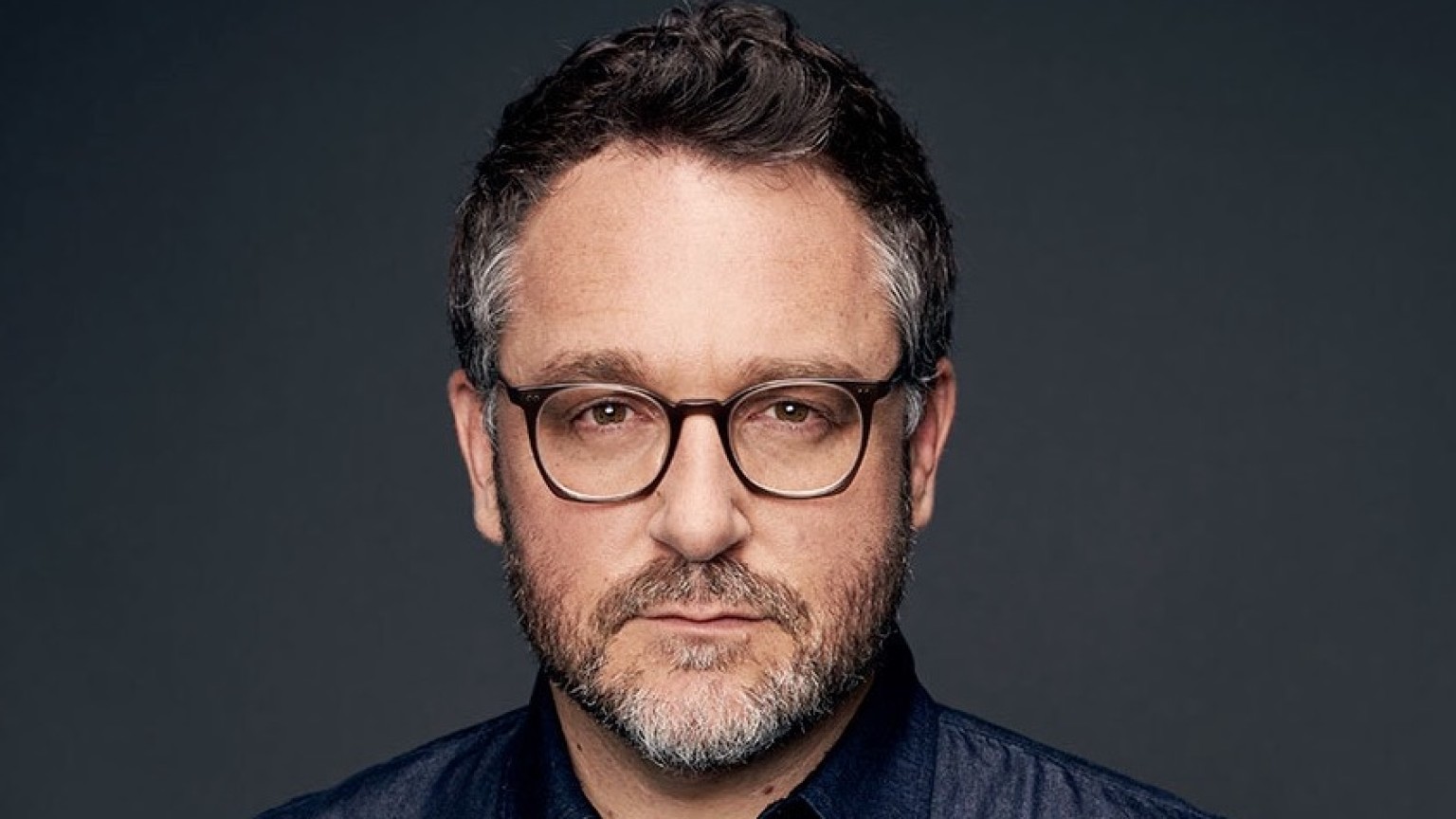 According to The Hollywood Reporter and from the official Star Wars site itself, Jurassic World director Colin Trevorrow is leaving the production of Star Wars Episode IX. According to the story, Trevorrow has been working on a script for the film for a while now, making multiple attempts at a draft with little success. In August, Wonder scribe Jack Thorne was brought in to help get the script back on its feet. Clashes with Lucasfilm head Kathleen Kennedy were also reported and Kennedy had already gone through drama with former Han Solo movie directors Miller and Lord before they were fired and replaced by Ron Howard.
Lucasfilm released a statement regarding the departure which states:
"Lucasfilm and Colin Trevorrow have mutually chosen to part ways on Star Wars: Episode IX. Colin has been a wonderful collaborator throughout the development process but we have all come to the conclusion that our visions for the project differ. We wish Colin the best and will be sharing more information about the film soon."
No word on who will direct the upcoming film slated for release December 2018.
Follow me on Twitter @superpoweredfan.