More horror is on the way to audiences with the news that the remake of the cult classic horror film Hellraiser has found a writer and director.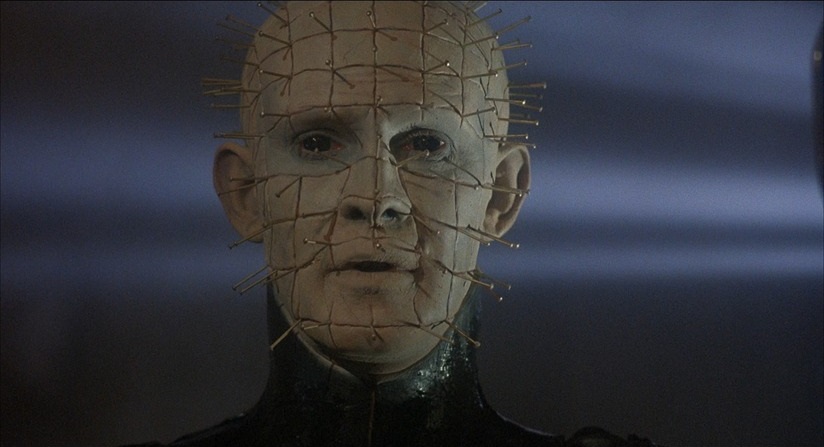 According to an exclusive in The Hollywood Reporter, Spyglass Media has tapped David Bruckner to direct what is being called a "reimagining" of the horror feature originally written and directed by writer Clive Barker based on his story "The Hellbound Heart". Bruckner is known for directing sections of horror anthologies like V/H/S and Southbound as well as helming the Sundance Film Festival entry The Night House.
David Goyer (The Dark Knight Rises, Krypton) will write the story with Ben Collins and Luke Piotrowski (Super Dark Times) writing the screenplay. The original Hellraiser introduced audiences to the mysterious puzzle box that opened up to the dark dimension of the Cenobites and their leader Pinhead. The original film spawned nine sequels as well as comic books and other merchandise, becoming a cult classic in the process.