Sledgehammer Games is releasing the long-awaited private multiplayer beta of their next title Call of Duty World War II.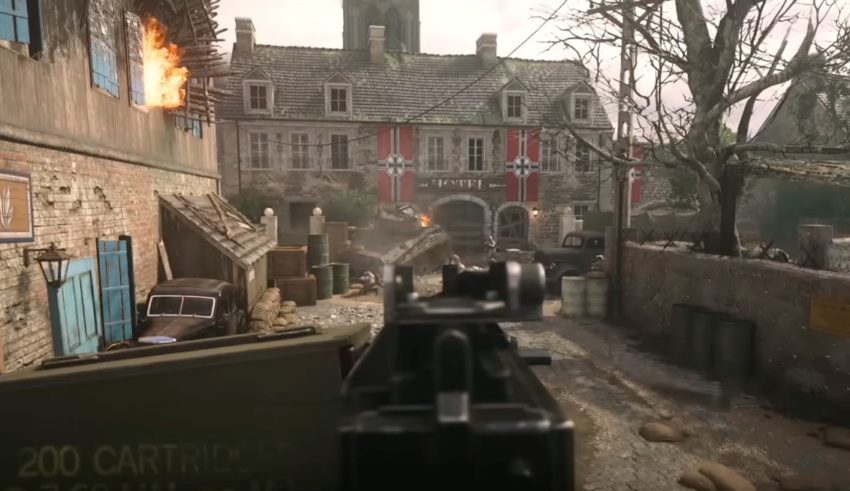 Call of Duty WWII will release its private multiplayer beta next week on PS4 and the company wants you to know what you can expect from the beta release. The beta will include the multiplayer maps Ardennes, Gibraltar and Pointe Du Hoc and all three of these maps will be available in each of three game modes. The modes are Team Deathmatch, Domination and Hardpoint. Gamers who participate in the beta will also have access to the class creation system called Divisions. These classes include Infantry, Expeditionary, Airborne, Armored or Mountain Division, each of which have their own combat and weapon skills.
According to Sledgehammer Games; "War, developed in partnership with our friends at Raven Software, is a new way to play Call of Duty Multiplayer in an immersive Allied vs. Axis fight across the war-torn village of St. Lo, France."
The Call of Duty: WWII private multiplayer beta begins Aug. 25 on PS4. Xbox One owners who pre-order will get access to the beta Sept. 1.
Call of Duty: WWII will be released on Nov. 3 for PS4, Windows PC and Xbox One.
Follow me on Twitter @superpoweredfan.