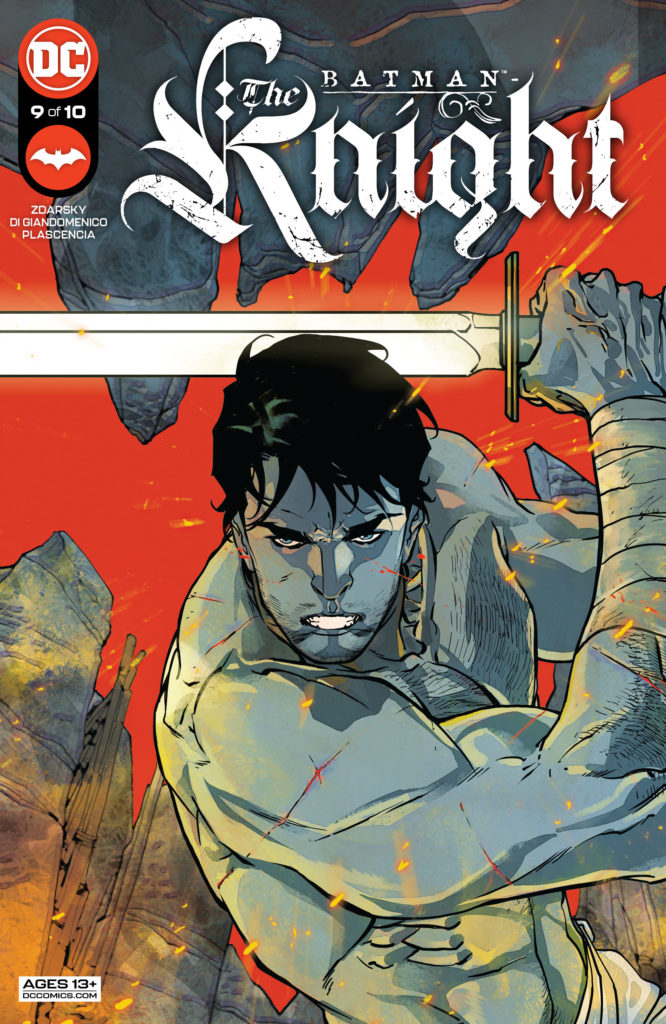 Batman The Knight #9
DC Comics
Written by Chip Zdarsky
Art by Carmine Di Giandomenico
Colors by Ivan Plascencia
Letters by Pat Brosseau
The Rundown: Bruce and Anton find themselves in the world of Ras Al Ghul and his League of Assassins.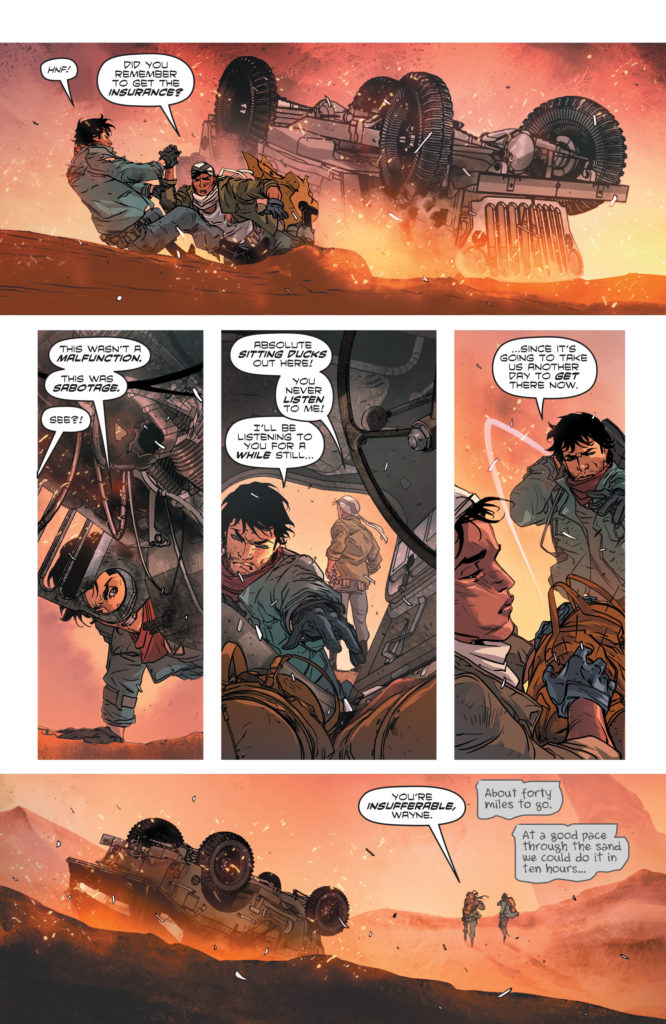 Bruce and Anton travel to the UAE to begin their search for the mysterious Ras Al Ghul. After using the skills they learned to enter the country and extract the information that they need, they find themselves walking through the desert after their car is sabotaged. Even with what Bruce knows about his new partner's ability to kill, he still values him as a friend and the pair eventually find the base of the League of Assassins.
Ras Al Ghul welcomes the two men and shows them the scope of his operation as well as begins their training. A training that will require Bruce to learn new techniques to stay alive and get the attention of both Ras and his daughter Talia. After Anton discovers what the League of Assassins is working on, both men are brought before Ras and told the real reason they have been brought to him. A revelation that might end in death for Bruce Wayne.
The Story: An entertaining story with some great development of the character of Bruce Wayne. I enjoy the conflict the character is facing and how his learning continues to expand beyond technique. There are some intense moments throughout the story and I enjoyed how it comes to a head with the confrontation between Ras and the two men. I look forward to seeing how the series concludes.
The Art: Carmine Di Giandomenico delivers some great art throughout the issue. The action is visually stunning and the style perfectly captures the tone and tension of the story.