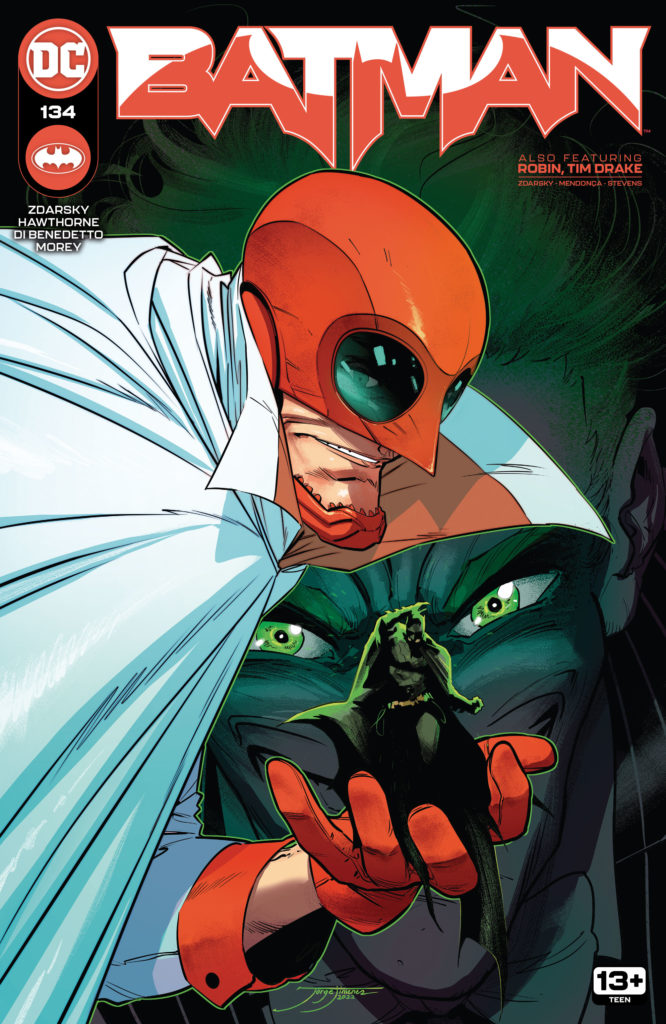 Batman #134
DC Comics
Written by Chip Zdarsky
Art by Mike Hawthorne
Inks by Adriano Di Benedetto
Colors by Tomeu Morey
Letters by Clayton Cowles
The Rundown: Batman goes beneath Gotham and discovers what Halliday is trying to do.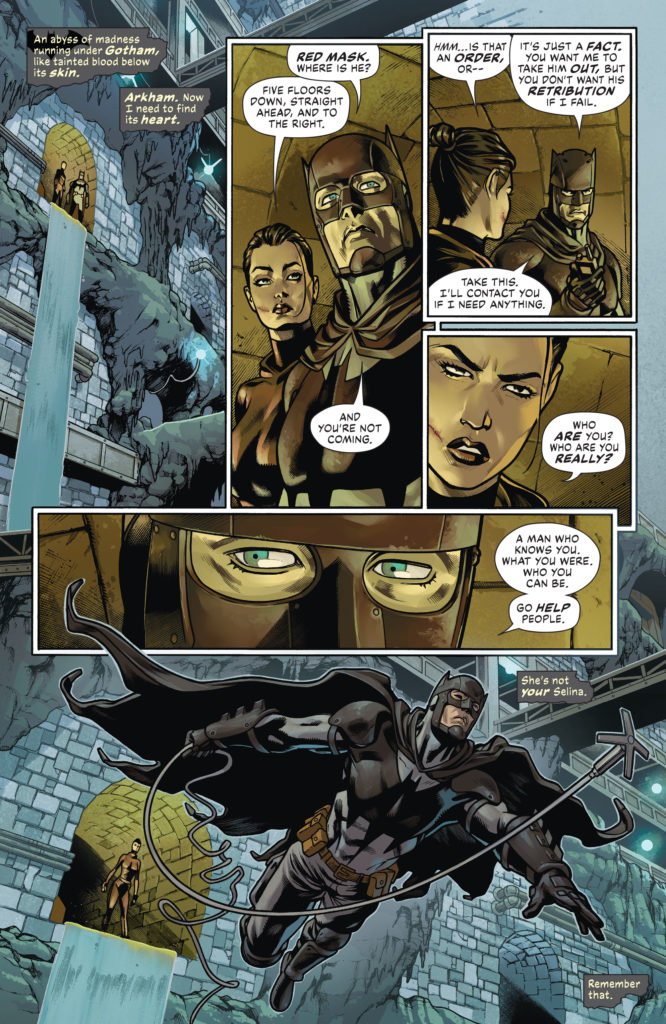 Selina leads Batman into the bowels of the city where he discovers what Halliday has been doing to the people of Gotham. After encouraging Selina to stand for something, he goes into the depths to find answers and possibly a way home. After discovering Halliday, Bruce discovers why he's been experimenting with the multiverse and his connection to someone from Batman's own life.
Halliday releases a deadly gas into the city and tries to escape. Batman discovers not only is the gas the bigger threat, but many of his friends and allies have been turned on this world including one who has his same skills and a deadly desire to put him down for good.
The Story: A thrilling adventure from Zdarsky. There are some really interesting stakes in the issue and a moment that was absolutely surprising. There is some great tension throughout the issue and I really enjoyed the confrontation between Batman and Halliday including the reveal of Halliday's intentions. I look forward to seeing where this story goes next and what twists it takes.
The Art: Hawthorne delivers some great art throughout the issue filled with detail and visual thrills. The fight between Batman and Ghost-Maker was great and led to a moment I didn't expect visually.