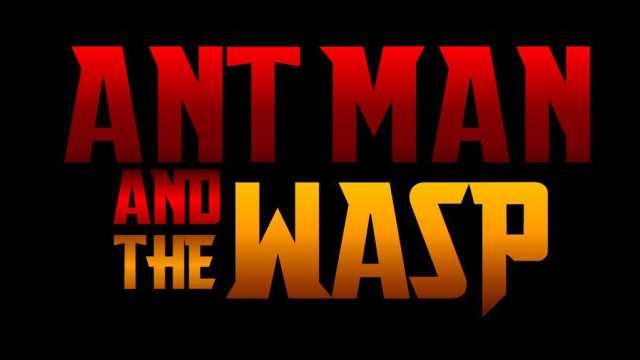 This weekend in San Diego, there were huge announcements made concerning some of the most anticipated movies and series coming this year and in the near future. Marvel Studios made some huge casting announcements as well and the upcoming cast of Ant-Man and the Wasp is shaping up to be a history lesson in Marvel Comic characters.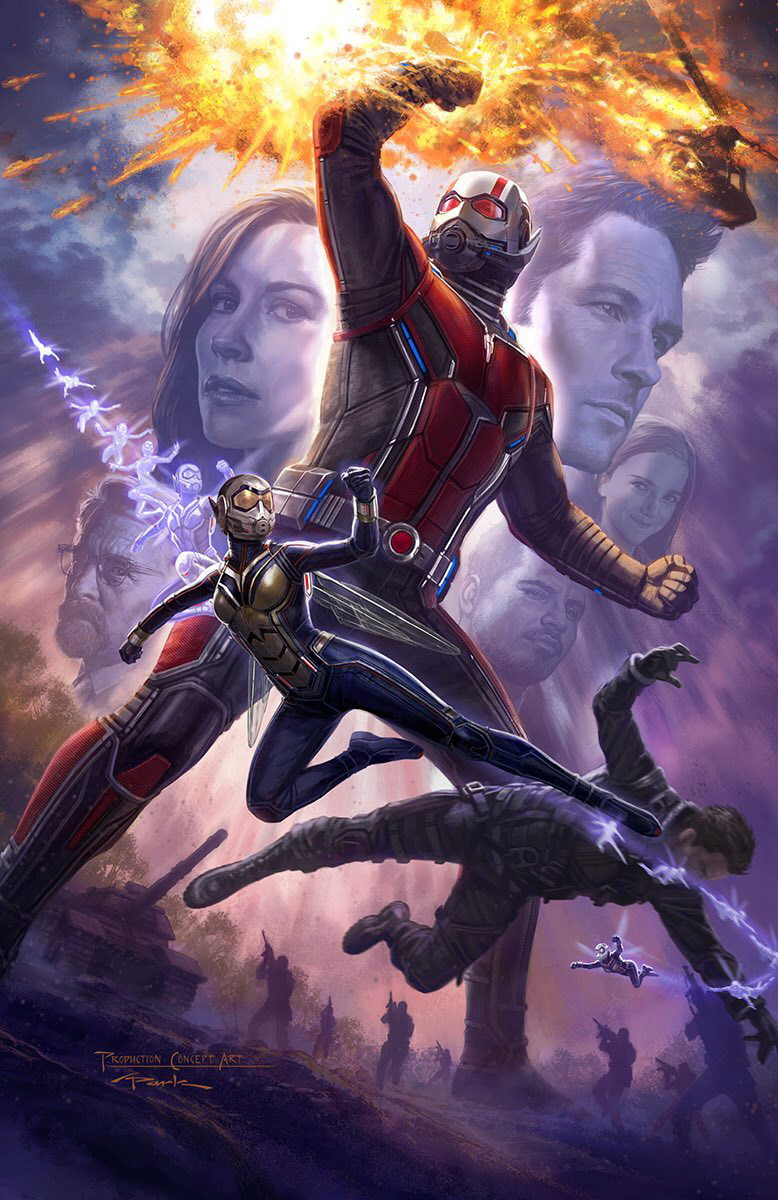 We already knew that Paul Rudd would be returning as Scott Lang/Ant-Man and that he would be joined by Evangeline Lilly as Hope Van Dyne/The Wasp. We also knew that Michael Douglas would be returning as Hank Pym/ Original Ant-Man. Even the new regarding actors Michael Pena, T.I. and David Desmalchin returning as their characters from the original film was refreshing, but not surprising. What is surprising is who will be joining them in the new film directed by Peyton Reed and co-written by Paul Rudd.
The first reveal was that Laurence Fishburne would be joining the cast as Bill Foster. In the comics, Foster was a scientist who worked with Hank Pym and took on the persona of Black Goliath before becoming Giant Man. Fishburne is a veteran of the comic book and sci-fi world with his roles as Morpheus in the Matrix trilogy as well as his portrayal of Daily Planet editor Perry White in Man of Steel and Batman v Superman: Dawn of Justice.
The next announcement came as a bit of a shock to those who thought that they had nailed the casting (everyone was convinced that Sharon Stone would be taking the role, reuniting her with her Basic Instinct co-star after 25 years). It was revealed that Michelle Pfeiffer would be taking on the role of Janet Van Dyne/ Original Wasp in the film. Janet was not only the original Wasp in the comics, but also a founding member and eventual leader of the Avengers team. Pfeiffer is another veteran of the comic book world with her portrayal of Catwoman in Tim Burton's Batman Returns.
Hannah John-Kamen was previously announced as taking a role in the film, but now her character has been revealed to be Ghost. In comics, Ghost is portrayed as a gun for hire who usually targets technology companies or anyone dealing in advanced tech using a genius level intellect and a suit that allows the user to be intangible as well as invisible. John-Kamen is a veteran of shows like Game of Thrones and Black Mirror and will next star in the Steven Spielberg epic Ready Player One.
Walton Goggins was announced in the role of Sonny Burch. For those unfamiliar with Burch, he is a character from the comics with connections to both Cross Technologies CEO Darren Cross (from the first film) but also Obediah Stane (Iron Man). He is primarily tasked with retrieving technology for the government to create advanced weapons. Goggins previous work was on the acclaimed series The Shield and his upcoming movies include the next Maze Runner film as well as the reboot of the Tomb Raider movie franchise.
I previously reported on Randall Park being cast as S.H.I.E.L.D. agent Jimmy Woo. His casting along with the others gives Ant-man and the Wasp a huge roster of Marvel Comics alum to feature in the upcoming movie.
Follow me on Twitter @superpoweredfan.