Stephen Soderbergh has a keen eye for casting. He brought back the Rat Pack style of the 60's with his remake of Ocean's 11 and its sequels. He launched Channing Tatum into orbit with Magic Mike and its sequel. Soderbergh is set to deliver another all-star ensemble to the big screen with his latest film Logan Lucky.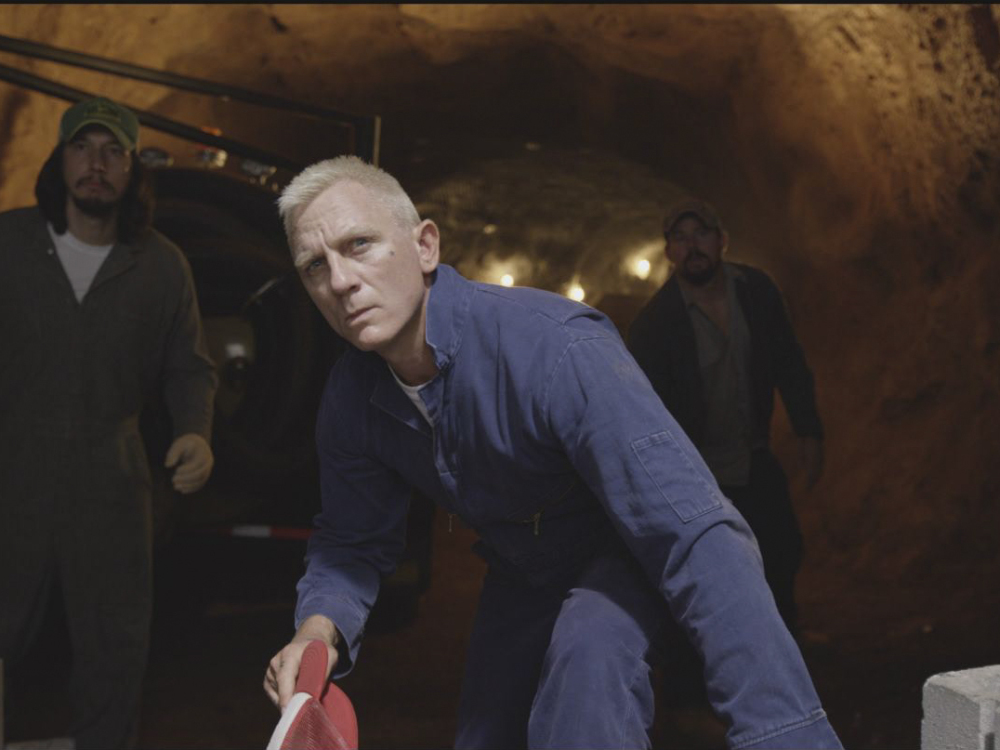 The film, about a hapless pair of brothers who decide to change their fortunes by robbing a motor speedway during a big race has a stellar cast that you might recognize. Starring as the Logan brothers are Channing Tatum (Magic Mike) and Adam Driver (Star Wars: The Last Jedi). After a series of personal mishaps, the brothers decide to enlist the help of Joe Bang to help them plan the heist. Bang is played with almost gleeful relish by Daniel Craig (Skyfall). Check out Craig's southern accent in the trailer below.
Rounding out the star-studded cast are Riley Keough (It Comes At Night), Katherine Waterston (Alien: Covenant), Seth MacFarlane (Family Guy), Sebastian Stan (Captain America: Civil War), Katie Holmes (Batman Begins), Jim O'Heir (Parks and Recreation) and Academy Award Winner Hillary Swank (Trust).
The trailer looks like an interesting, slapstick caper with big performances. Let me know what you think of the trailer in the comments below. Logan Lucky is set to be released August 18, 2017.
Story brought to you from The Super Powered Fancast on Twitter @superpoweredfan.