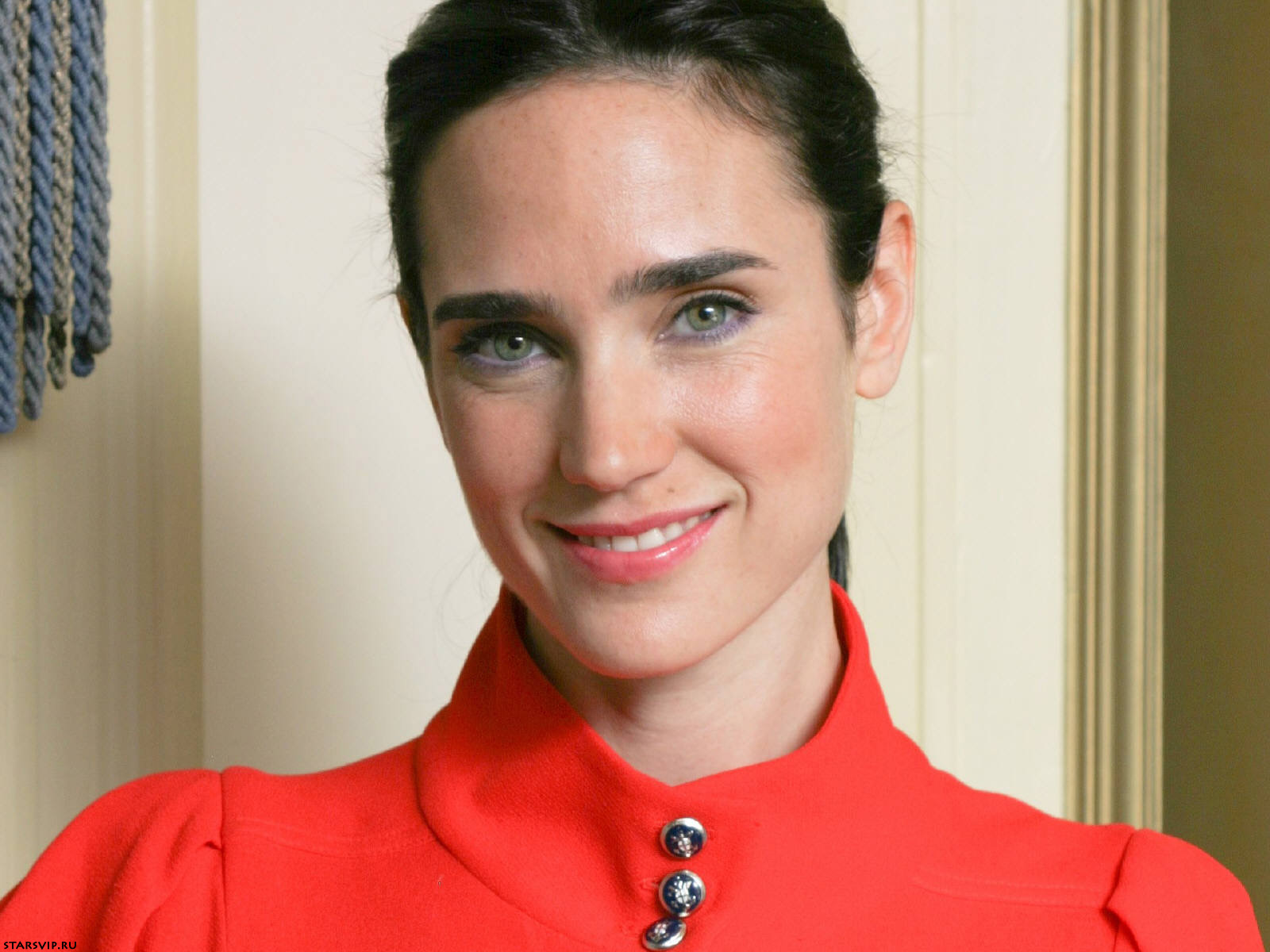 The full cast list for the upcoming Spider-Man: Homecoming has been released and there is a surprising name added to the cast and this person shares some close ties to the Marvel universe.
It's been confirmed by the official cast list that actress and Academy Award winner Jennifer Connelly has been added to the all-star cast of Spider-Man: Homecoming in the role of Karen/Suit Lady. What this means is that she is the audio AI of Peter's new suit provided to him by Tony Stark/Iron Man in the film.
What also makes Connelly's addition to the film a nod to fans of the MCU and Marvel films in general is that Jennifer Connelly has two connections to Marvel itself. In 2003, she played Betty Ross in the Ang Lee Hulk film starring Eric Bana and Nick Nolte.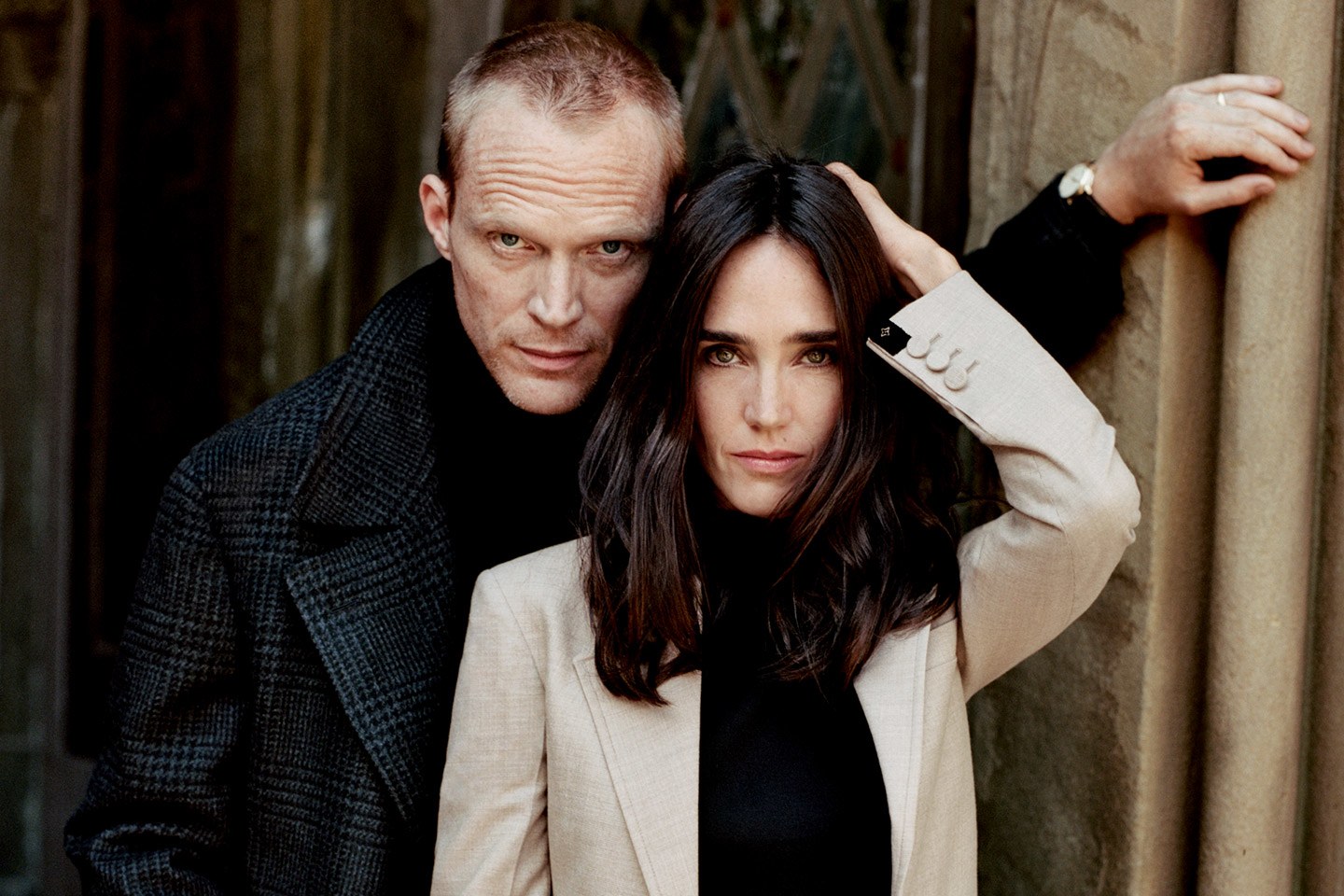 Her other connection is a bit more personal. Jennifer Connelly is married to actor Paul Bettany. So her casting is a bit of a family affair now.
If that name sounds familiar, it's because Paul Bettany plays Vision in Avengers: Age of Ultron, Captain America: Civil War and the upcoming Avengers: Infinity War film currently in production. Bettany, if you'll remember started off as the voice of JARVIS in the Iron Man and Avengers films. A duty, it seems, his wife is now taking on for young Peter Parker.
Spider-Man: Homecoming swings into theaters July 7, 2017.
Follow me on Twitter @superpoweredfan.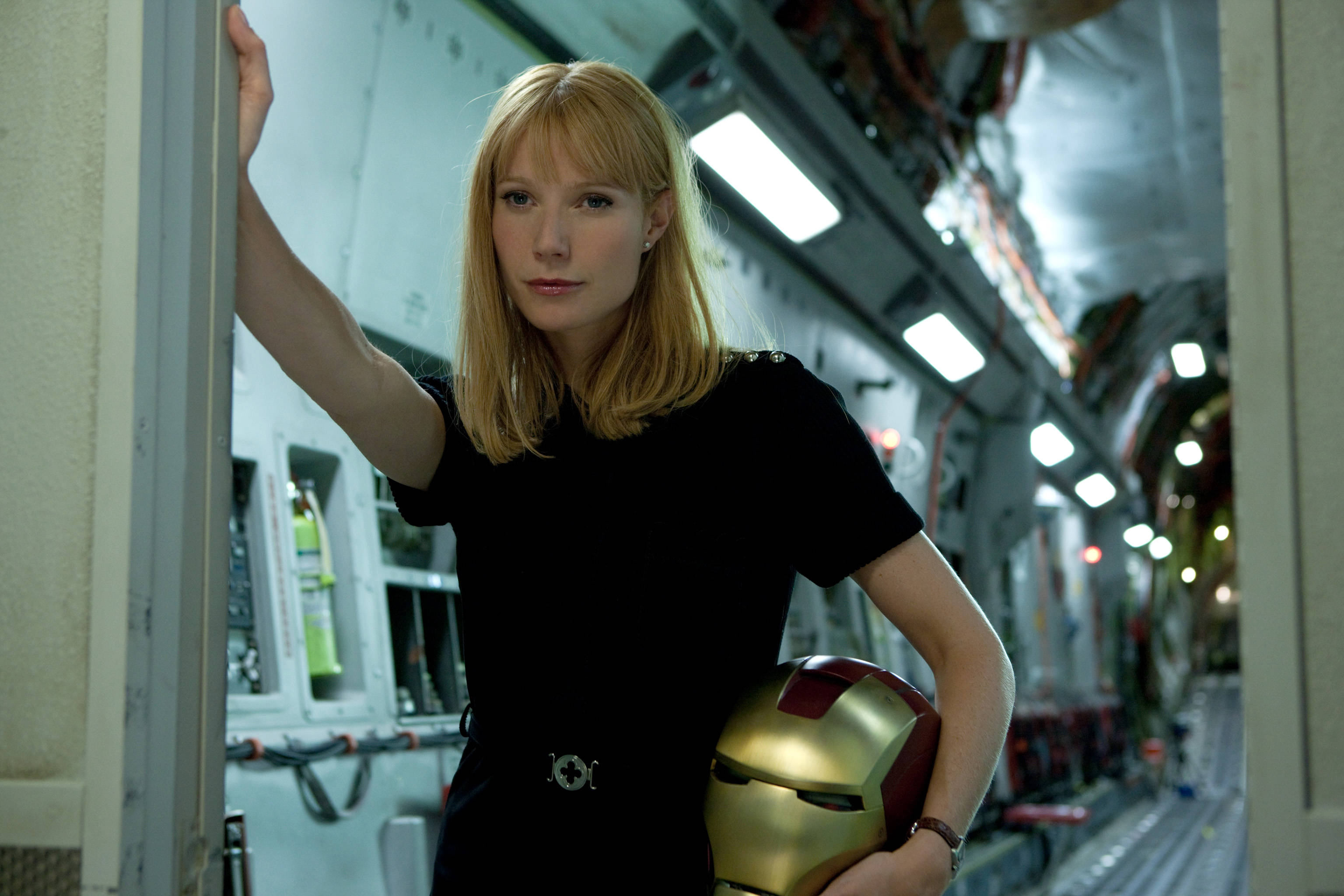 (Update) It has also been confirmed that Gwyneth Paltrow will return as Pepper Potts in Spider-Man: Homecoming as well.