Between the events of the original Blade Runner movie and the upcoming sequel Blade Runner: 2049, we are introduced to a new breed of replicants in this short film set in 2036.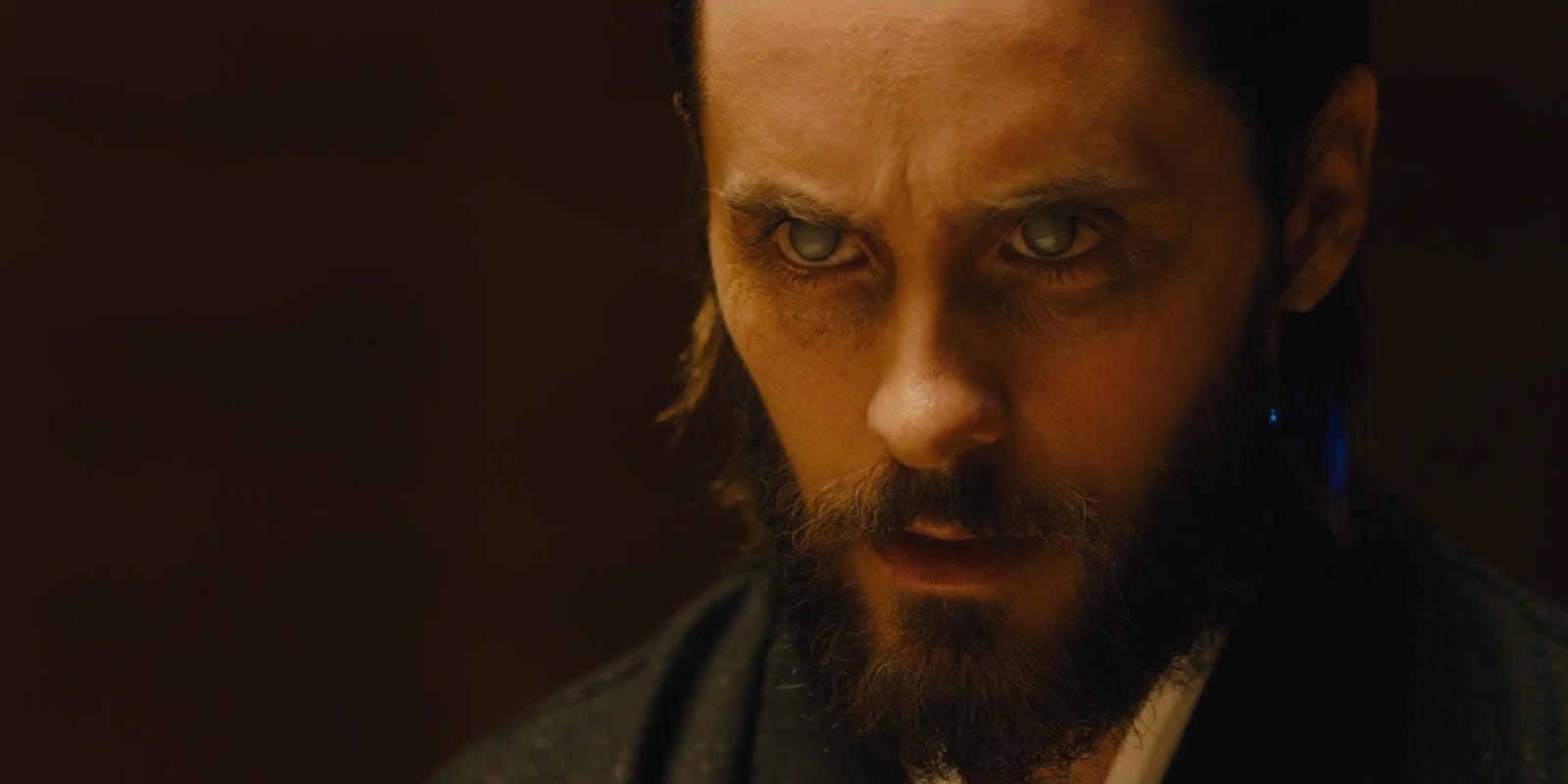 In the film, Blade Runner: 2049 director Denis Villeneuve introduces us to one of three short films directed by different filmmakers that serve to introduce three key events that shape the world of 2049. The first short is directed by Luke Scott and features Benedict Wong (Doctor Strange) and Jared Leto (Suicide Squad) as Niander Wallace as they debate Wallace's decision to create a new type of replicant that will not rebel or run. Take a look and tell me what you think.
Thirty years after the events of the first film, a new blade runner, LAPD Officer K (Ryan Gosling), unearths a long-buried secret that has the potential to plunge what's left of society into chaos. K's discovery leads him on a quest to find Rick Deckard (Harrison Ford), a former LAPD blade runner who has been missing for 30 years.
Blade Runner: 2049 opens in theaters October 6, 2017.
Follow me on Twitter @superpoweredfan.