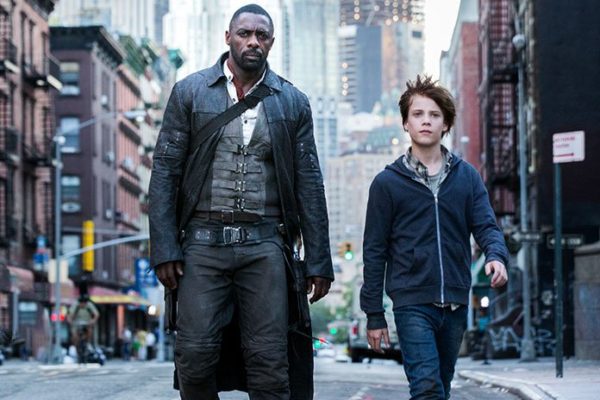 Stephen King's epic story The Dark Tower opens in theaters tomorrow and the critics have been mixed in their opinions about the movie and how King's eight novel epic series could be condensed into a single film. It looks like the movie will not be the end of the adventures of the Gunslinger Roland Deschain according to news that broke today.
As Sony prepares for the release of The Dark Tower in theaters, The Hollywood Reporter got the exclusive information that the studio has hired a showrunner for a limited series that will spawn from the feature film. Sony Pictures Television has tapped Glen Mazzara to be the showrunner for the straight-to-series project chronicling the further adventures of Roland.
Mazzara is a veteran of television productions having executive produced series like The Shield, Crash, The Walking Dead, co-creating the series Damien and the upcoming Sin City series.
No network is attached and the series is still in its early stages, but is expected that stars from the film Idris Elba (Roland Deschain), Tom Taylor (Jake Chambers) and Dennis Haysbert (Steven Deschain) are expected to appear. According to the EP, "The events of The Gunslinger, Wizard and Glass, The Wind Through the Keyhole and other tales need a long format to capture the complexity of Roland's coming of age — how he became the Gunslinger, how Walter became the Man in Black, and how their rivalry cost Roland everything and everyone he ever loved. I could not be more excited to tell this story. It feels like being given the key to a treasure chest. And oh yeah, we'll have billy-bumblers!"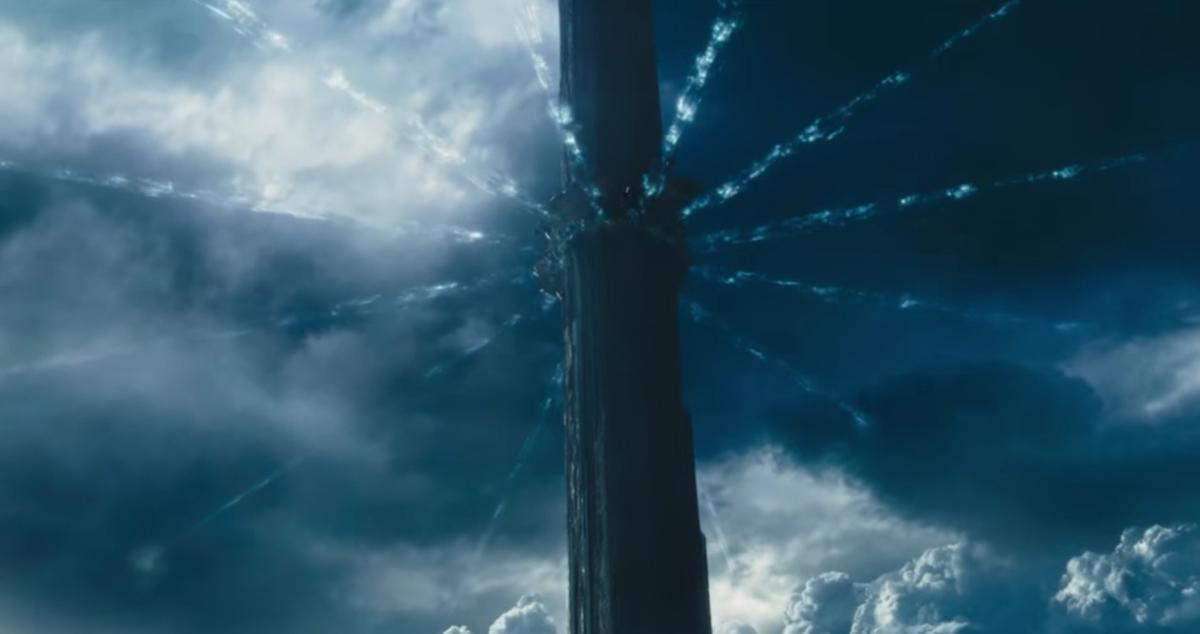 It looks like the series will try to fill in some of the back story that wasn't able to be added to the film and expand on the story itself. Ron Howard and Brian Grazer will executive produce as well and Mazzara will write the series as well as take over day-to-day operations. Nikolaj Arcel, director of the feature film, is not involved in the television project which is set to begin production in 2018.
The Dark Tower opens in theaters tomorrow.
Let me know what you think in the comments below.
Follow me on Twitter @superpoweredfan.