In a surprise move for fans of Lego, the popular toy company has inked a new deal to produce films with Universal Pictures.
The Lego Movie, its sequel as well as The Lego Batman Movie and The Lego Ninjago Movie, which have collectively grossed more than $1 billion dollars at the worldwide box office were previously released by Warner Brothers. When the terms of the Lego/Warner Brothers deal expired, the company was free to explore other options. Universal's interest was first reported back in December and the announcement was made today.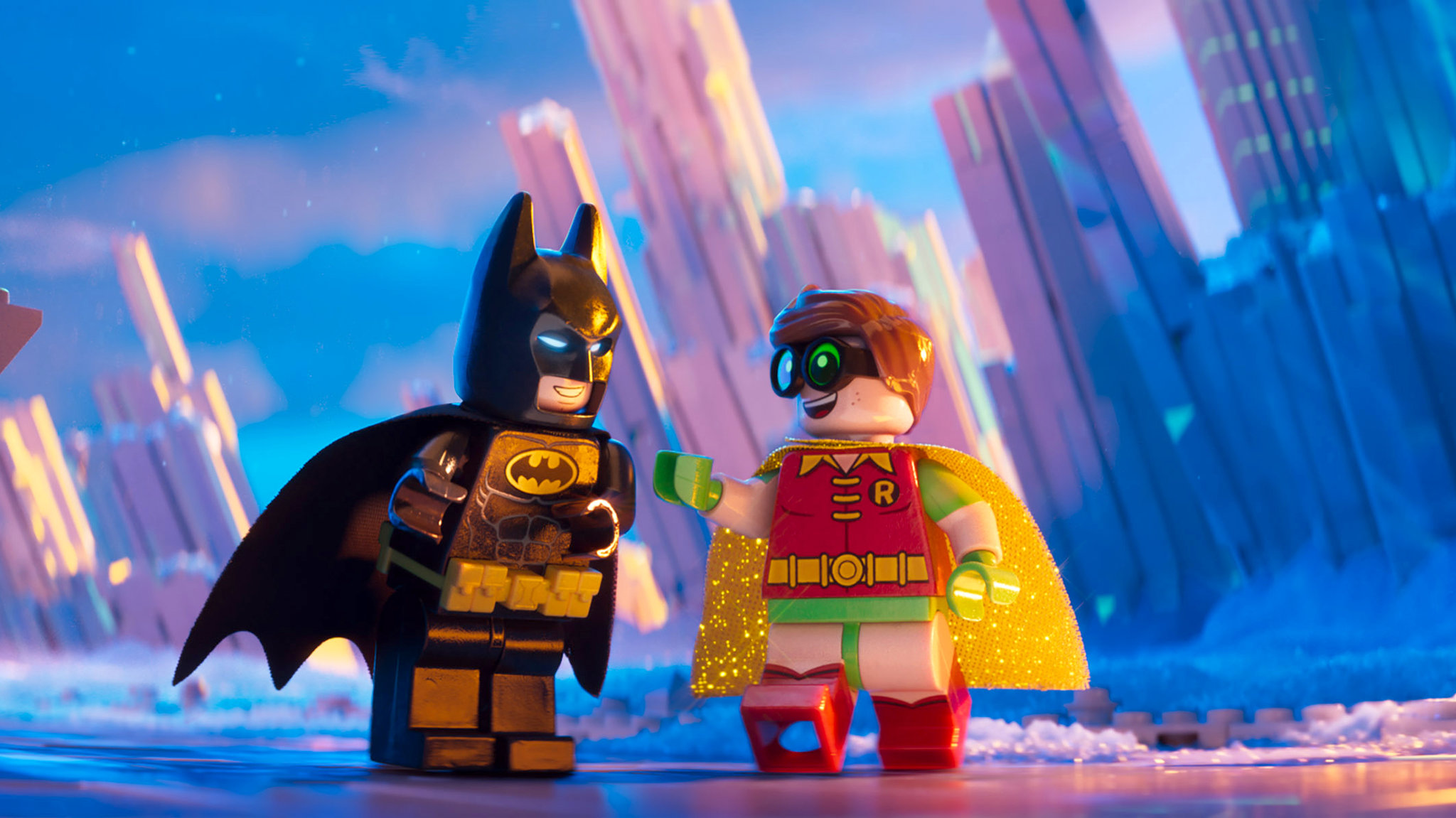 Universal chairman Donna Langley made the announcement Thursday saying; "The Lego System in Play gives people the ability to build worlds and create stories that they carry throughout every phase of their lives." Langley was joined by Lego head of entertainment Jill Wilfert and added; "To partner with such an iconic brand that remains relevant and is constantly evolving allows for creativity in storytelling. We're thrilled to start building out the next chapter of Lego movies together with Jill and the Lego team as they continue to inspire curiosity and innovation."
Dan Lin, who produced all of the previous Lego films will continue along with Wilfert who stated; "Universal's commitment to unique storytelling from diverse voices makes the studio the perfect partner as the Lego Group enters this new phase of filmmaking." The previous Lego movies heavily featured Warner Brothers characters, especially The Lego Batman Movie. There is currently no word on whether the licensing of Warner Brothers characters will continue under Universal or will we effectively see the end of those characters in future Lego films.
Let me know what you think in the comments below.