Ten years after the release of the final book in the Harry Potter series, fans continue to clamor for any new stories and information from the world created by JK Rowling. At the end of this year, they will have two new pieces of Potter to add to their collections.
It was announced earlier today that author JK Rowling would be releasing two new books about the world of Harry Potter.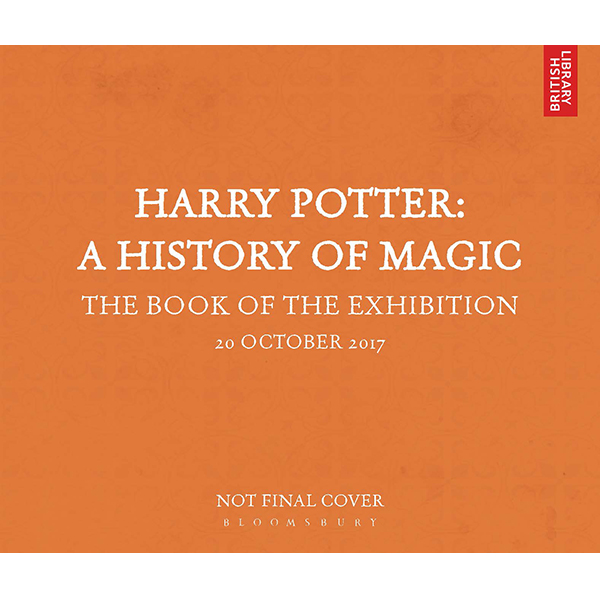 In October of this year a new exhibit will open at the British Library showcasing the history behind the world of Harry Potter. It will feature items from Rowlings archives as well as centuries-old treasures from the British library including medieval descriptions of dragons and griffins as well as the origins of the Philosopher's Stone. For those unable to attend the exhibit in London, Rowling will release Harry Potter-A History of Magic to coincide with the new exhibit. Rowling promises that the book will "take readers on a fascinating journey through the subjects studied at Hogwarts School of Witchcraft and Wizardry. The book will also include exclusive manuscripts from the author to accompany new sketches and illustrations.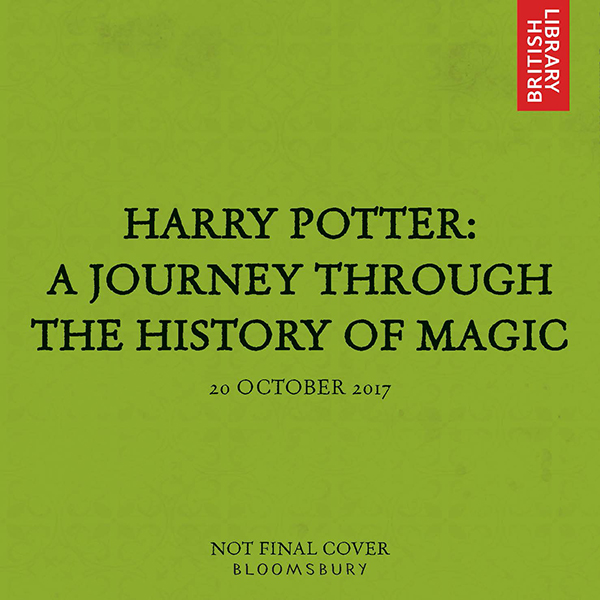 The next book to be released on the same date will take readers through the curriculum of Hogwarts. Harry Potter-A Journey Through the History of Magic will take readers to the different classes at the famous school. Readers will learn about Herbology, Defence Against the Dark Arts, Astronomy, Divination and more. Readers will learn to make their own potions, learn the secrets of invisible ink, discover the history of mandrake roots, dragons, alchemy and what witches really used their brooms for. The book will be packed with unseen sketches and manuscript pages from JK Rowling.
Both Harry Potter-A History of Magic and Harry Potter-A Journey Through the History of Magic will be available October 20, 2017.
Follow me on Twitter @superpoweredfan.