Titans
DC Universe
Season 2 Episode 4
Aqualad
The fourth episode of the second season is a trip back in time that will showcase the events that tear the original Titans team apart.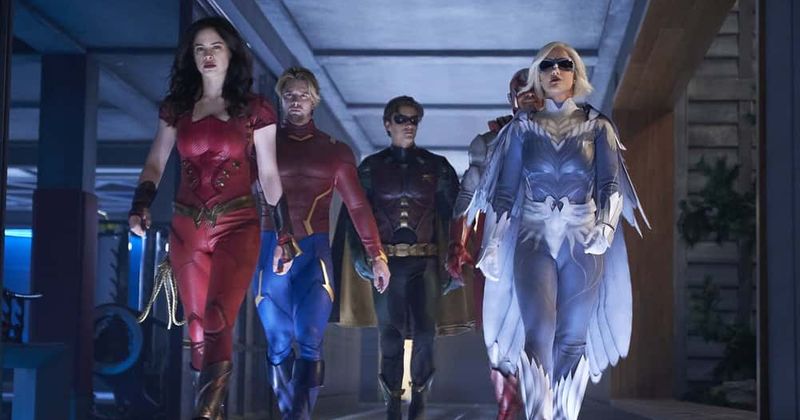 Deathstroke is cutting a swath of death across the country and his next mission will take him to some familiar ground.
At the same time, the Titans are celebrating the birthday of Garth aka Aqualad but there is someone missing from the celebration; Donna Troy. After a little coaxing, she joins the rest, but the romantic tension between she and Garth is easy to see.
We get to see the previous Titans team in action twice this episode. Both fights are well done and the one at the end has some impressive work from Hawk and Dove that showcases how well their team dynamic works. The parallels in this episode lead the story to showdowns between the two protagonists featured in the current one with Deathstroke working behind the scenes and Dr. Light being out in the open for the Titans to target. This makes the end of this episode satisfying in that it was unexpected and tragic.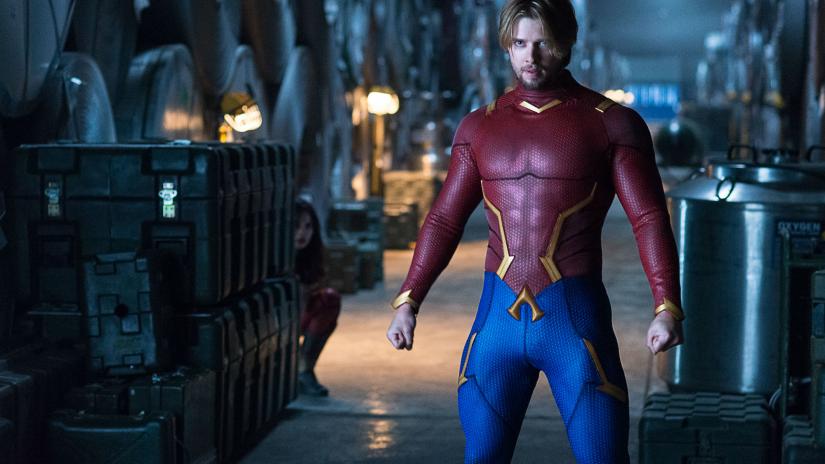 All through the episode, there are ominous signs that something is going to happen, but the story engages the audience in the human drama between Garth and Donna as well as Donna's decision to return to Themyscira. Donna's arc is great and Conor Leslie deftly delivers on an emotional level. Her conflicted emotions and final act show the audience how she became the person she is in the present. A person dealing with a personal trauma has implications on who she is as a hero.
The fourth episode of Titans does a brilliant job of hashing out the recent history that has been hinted at since season one. The characters are taking an interesting journey on the screen and the implications of what they do in the conclusion of this episode is exactly the kind of drama that makes me tune in.