Writer/Director Tim Burton is looking to get into something mysterious and spooky.
According to an exclusive in Deadline, the auteur is in negotiations with MGM to develop, executive produce and direct a live action television series based on Charles Addams' iconic brood The Addams Family.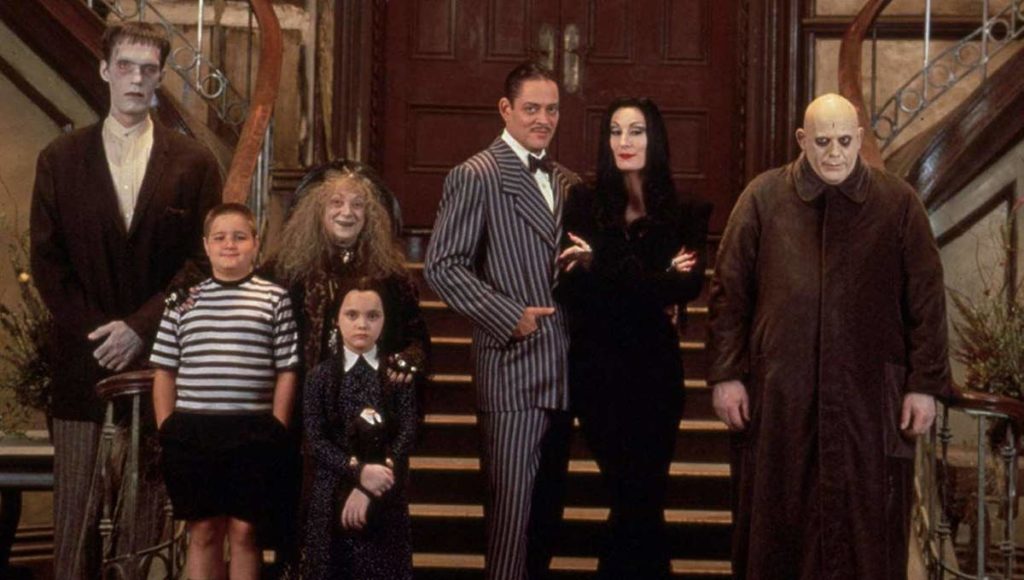 MGM TV controls the rights to the property and Burton is not the only party interested in the series. Netflix is also negotiating for a possible series as well. But Burton is looking to bring in some more big names for his proposed take with the inclusion of Smallville developers/executive producers Alfred Gough and Miles Millar as head writers, executive producers and showrunners alongside Burton.
Unconfirmed reports say that the series will be from Wednesday Addams' point of view and will feature the family navigating present times. The Addams Family has an animated sequel to their last adventure scheduled to be released in 2021.
The director of darkly comedic films like Beetlejuice, Edward Scissorhands and Dark Shadows is no stranger to the kind of world the Addams Family inhabits. So what do you think of Tim Burton wanting to develop a live action Addams Family series? Let me know in the comments below.