In a THR exclusive, we finally learn who will be providing the suspenseful soundtrack to the upcoming sequel to The Shining.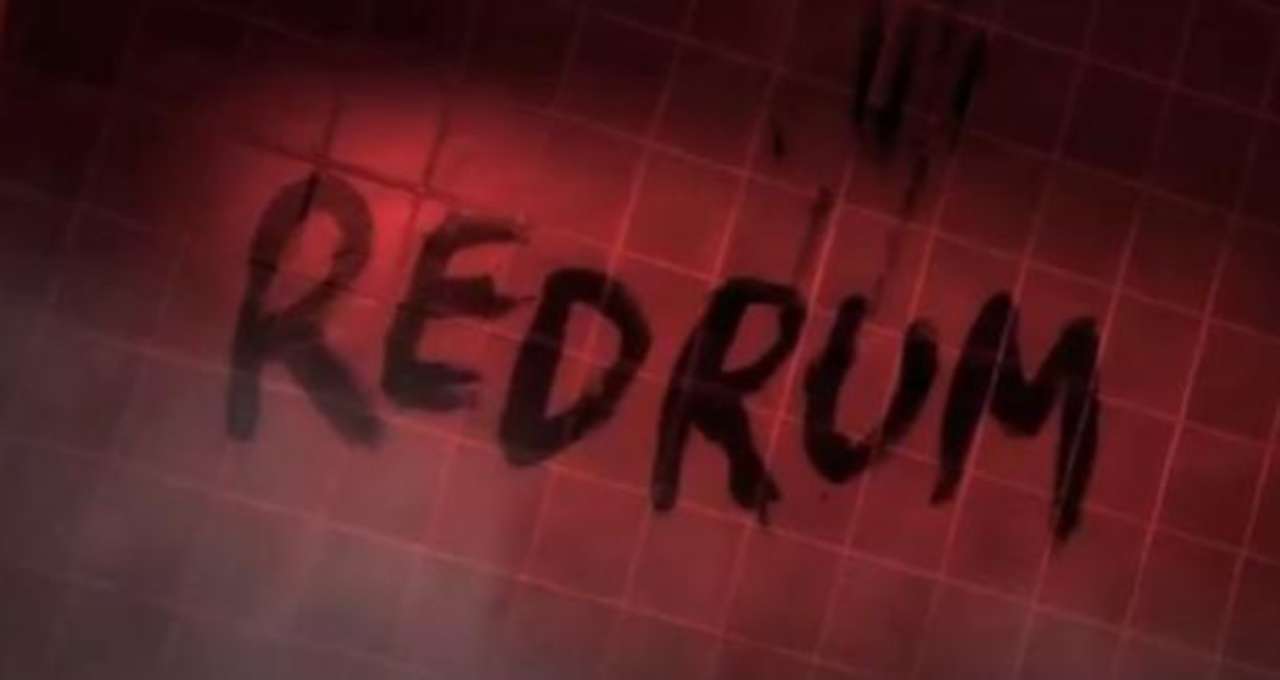 According to The Hollywood Reporter, the composing duo of Andy Grush and Taylor Stewart (also known as the Newton Brothers) will score the upcoming film.
"The Shining is such an impressive piece of work in all forms, and Doctor Sleep picks up from that in such a brilliant way. Stephen King is incomparable," the Newton Brothers said in a statement.  "Working with Mike is an incredible honor every time. The material he works with, the stories he tells and adapts, the talent, the crew, the producers … everyone involved brings their A-game every time and it inspires us to create the absolute best score for the film that we possibly can. It's humbling to be on this team."
The Newton Brothers have scored films including Oculus, Before I Wake and Ouija. They've worked on television series including Dirk Gently's HolisticDetective Agency and Falling Water. They also have a history with director Mike Flanagan having scored his previous Stephen King adaptation Gerald's Game as well as the popular Netflix series The Haunting Of Hill House.
Doctor Sleep is scheduled to be released January 24, 2020.