Netflix's adaptation of Joe Hill's comic series Locke & Key is one step closer to production with news that the Locke siblings have been cast in the series.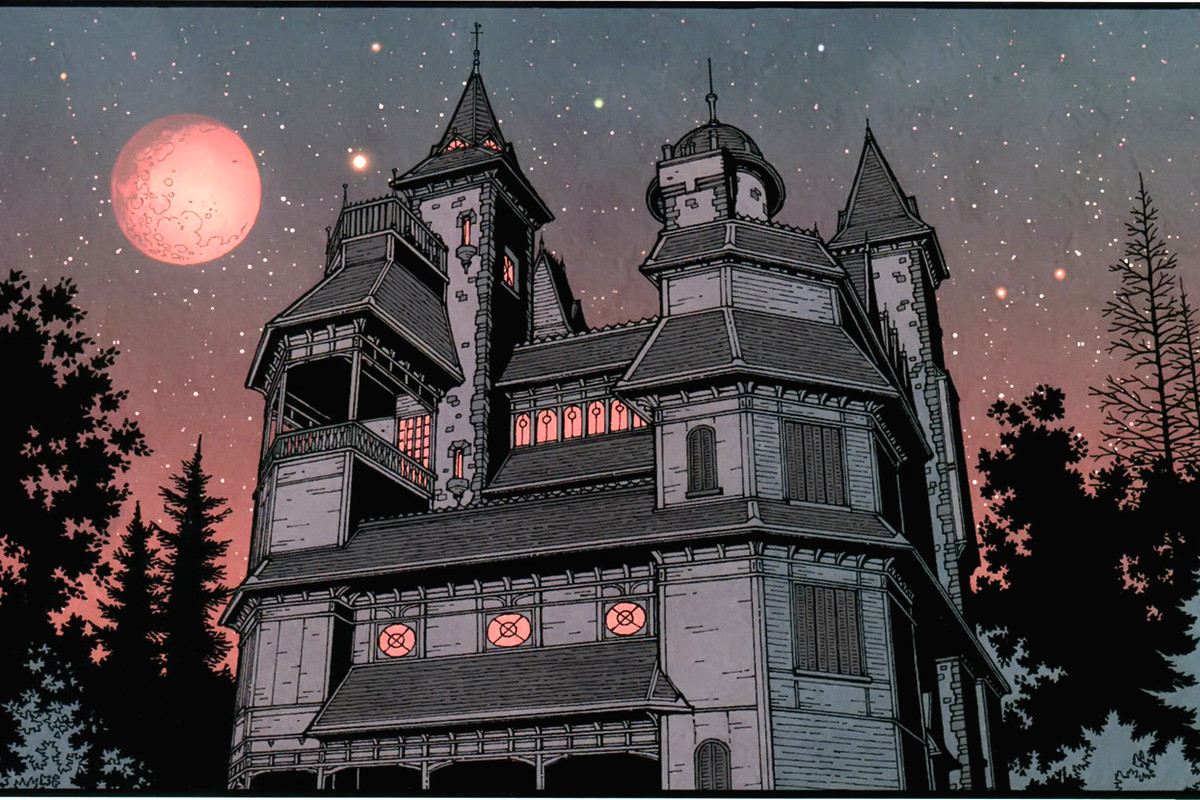 According to Deadline, Connor Jessup, Emilia Jones and Jackson Robert Scott have been cast as Tyler, Kinsey and Bode Locke in the upcoming series executive produced by Hill and IT director Andy Muschietti. According to the Deadline article;
Locke & Key is a horror/fantasy series that revolves around siblings Kinsey, Tyler and Bode (Jones, Connor & Jessup) who, after the gruesome murder of their father, move to their ancestral home in Massachusetts only to find the house has magical keys that give them a vast array of powers and abilities. Little do they know, a devious demon also wants the keys, and will stop at nothing to attain them.
Connor Jessup is known for his roles in series like Falling Skies and American Crime.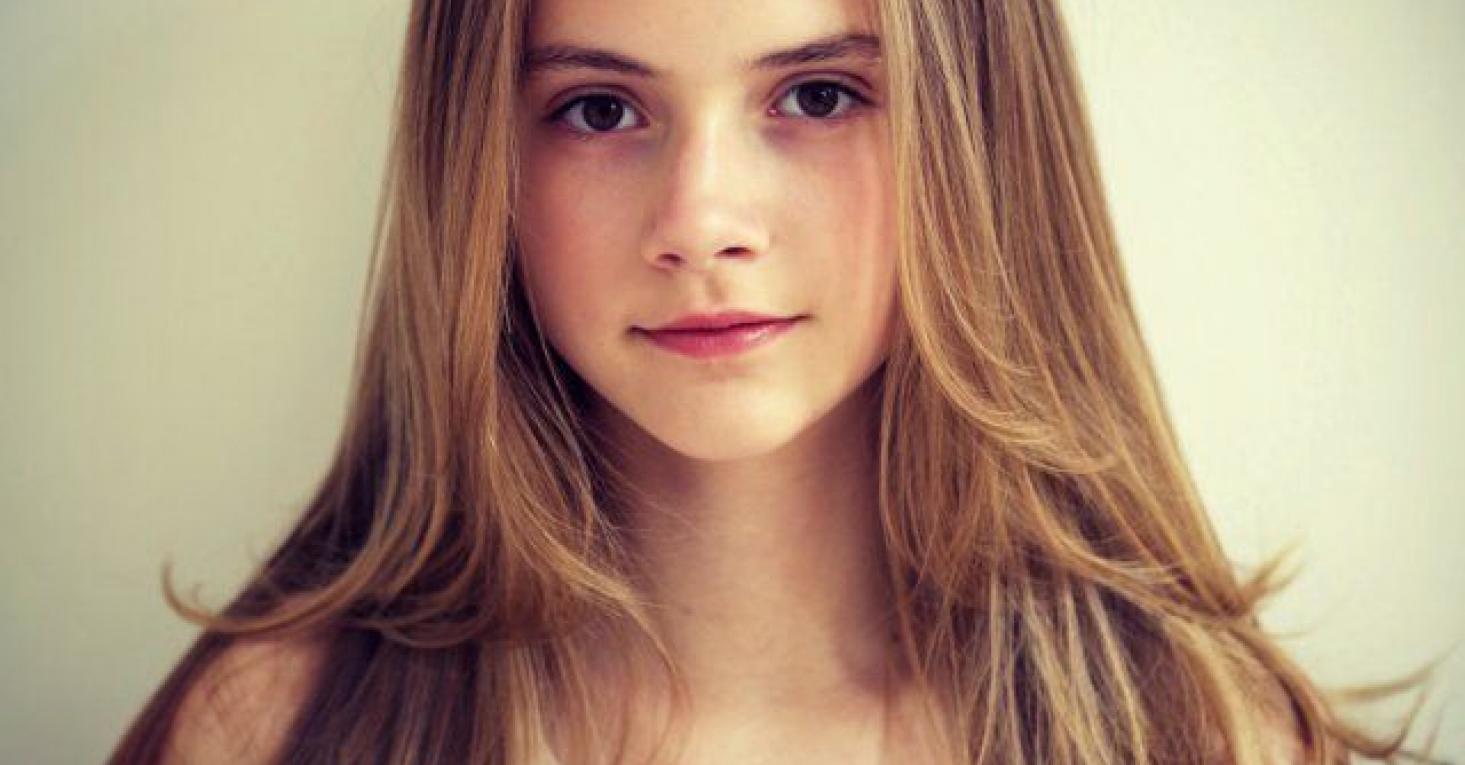 Emilia Jones is known for roles in series like Utopia and Wolf Hall.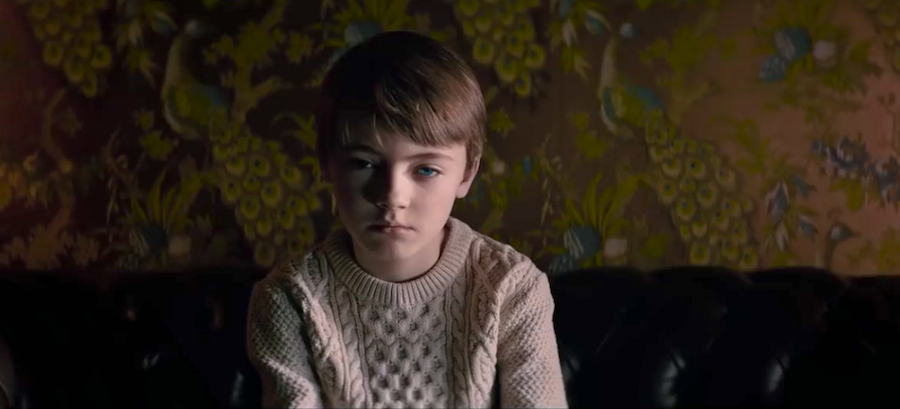 Jackson Robert Scott is known for his breakout role as George in Stephen King's IT directed by Muschietti.
Netflix has given a 10 episode order for the series. There's no release date currently.