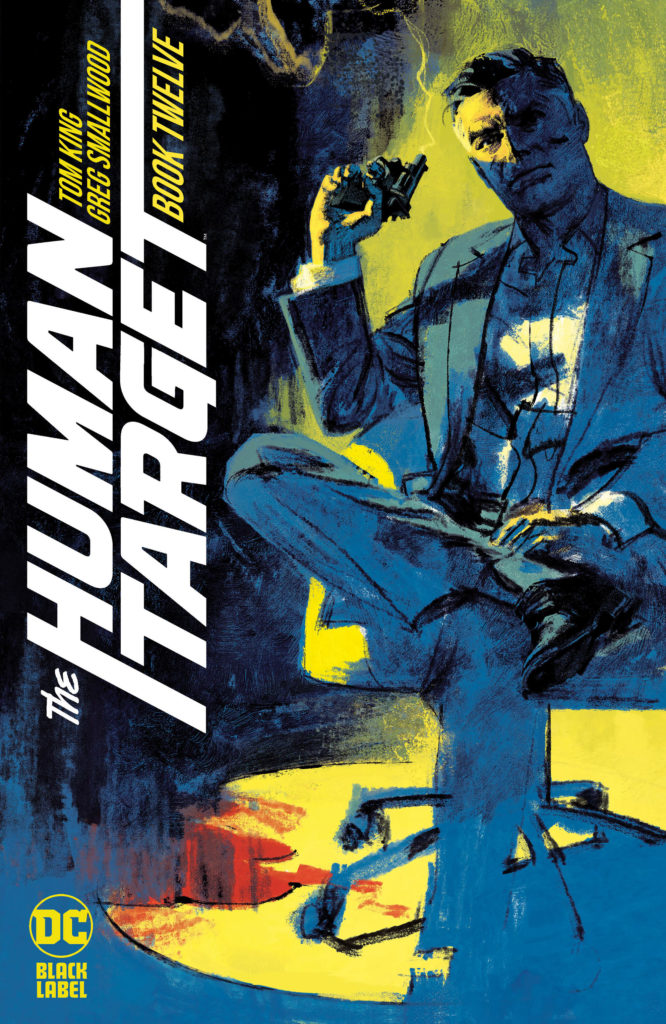 The Human Target #12
DC Comics
Written by Tom King
Art by Greg Smallwood
Colors by Greg Smallwood
Letters by Clayton Cowles
The Rundown: Time has run out for Christopher Chance, but he's not going to go quietly.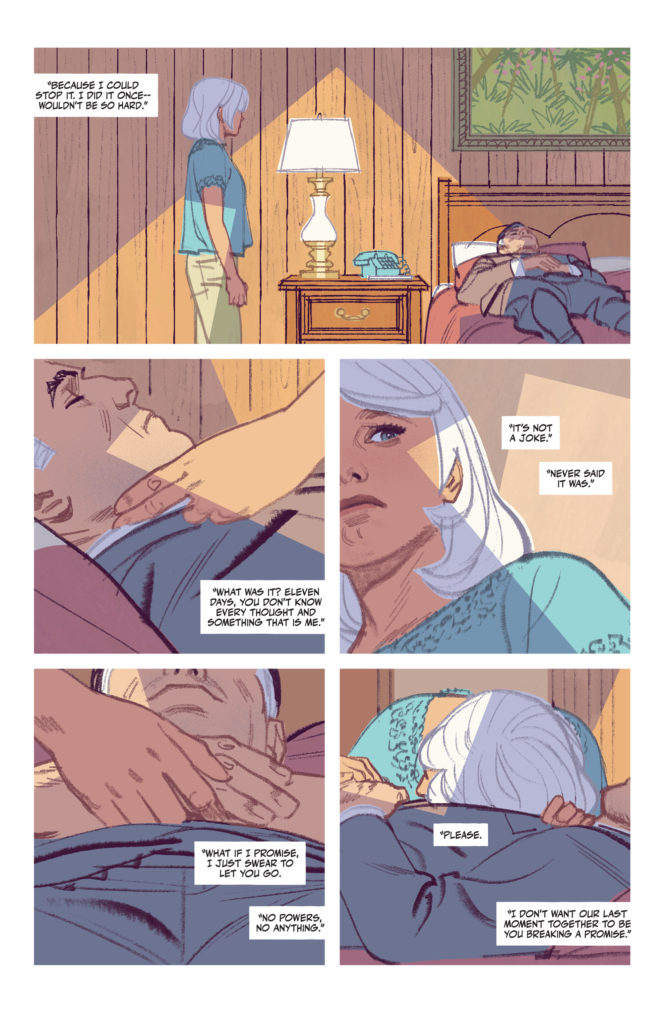 It's day 11 and Ice checks on Chance one last time before embarking on a set of tasks that only she and Christopher know about. Tasks that will have her confront everyone from the Martian Manhunter to her ex Guy Gardner.
At the same time, she recounts the final reckoning she had with the man as the days continue and makes a decision to go see Fire and ask for something special. Something that the next person she sees will remember very well.
The Story: Tom King brings this story to a brilliantly sweet and emotional conclusion. The story takes some interesting and unexpected turns throughout and I love the focus on Ice and how she is dealing with the reality of what happened. There are some great twists and surprises ion the story and some truly emotional beats that made me appreciate the character more. Everything leads to an engaging ending that leaves its conclusion up to the reader to decide.
The Art: Smallwood delivers some beautiful, brilliantly detailed and emotional art in the issue. The visuals are stunning and deliver on the style and tone King brings out in the dialogue and plot.