Tale of the Nine Tailed: 1938
Prime Video
Season 2
Episode 1
TV-16+

A K-fantasy action unfolds as the Nine-tailed fox (played by Lee Dong-wook) makes a crash landing in the year 1938, an era of chaos, and he struggles to return to the present.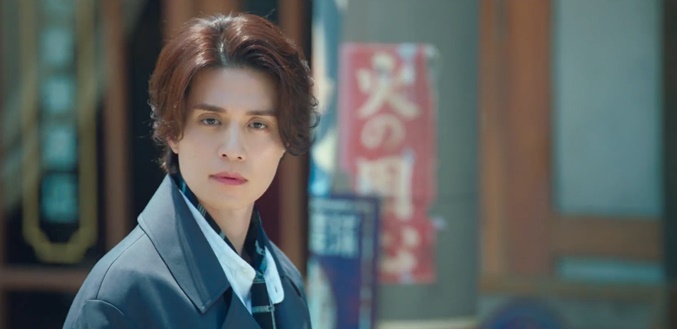 "Tale of the Nine Tailed: 1938" is an international series that has several subtitle options to accompany the spoken language of Korean. I watched this program with English captions and would like to point out that some of the nuances of Korean language is lost in the English adaption. Savvy listeners may notice that characters will say words like "hyung" and "ahjussi" instead of the character names. These are personal titles of either formality or affection that is intrinsic to the native language. Also, as the Korean alphabet is dissimilar to English, the Romanized spelling of actor and character names may slightly vary throughout the Amazon Prime website and show captioning.

Chapter 1: Brotherhood, 1938

The episode opens in 1938 with the Japanese military confronting Lee Yeong in a deserted location where an altercation soon occurs. This scene acts as a setup to reintroduce the lead characters to the audience and explain their special abilities and relationship. The scene then jumps to the year 2020 for a recap of the previous events of the story. Although a worthwhile watch, it is not necessary for the audience to be familiar with the first season of "Tail of the Nine-Tailed" (available on the streaming service Viki for interested U.S. viewers).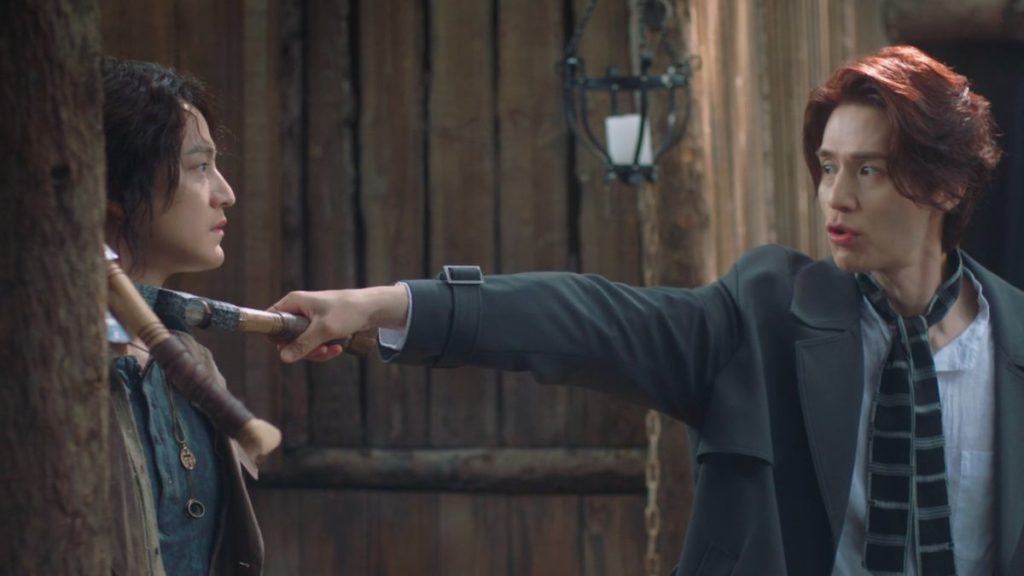 Four months after the death of his brother, Lee Yeon makes a surprising deal with Taluipa that eventually carries him on a mission to the year 1938, where he is given the task of retrieving a magical stone stolen by a mysterious figure in a red and white mask. Soon after, he is followed to the time period by his right-hand, Goo Shin-Ju.

Once there, Lee Yeon encounters the 1938 versions of people he knows in the present. He soon locates a person of interest and while battling the masked thief, Yeon encounters a Korean freedom fighter with a familiar face. The resulting altercation causes soon leads Yeon to a reunion with the past version of his younger brother Rang as the events of the show finally catch up to the intro.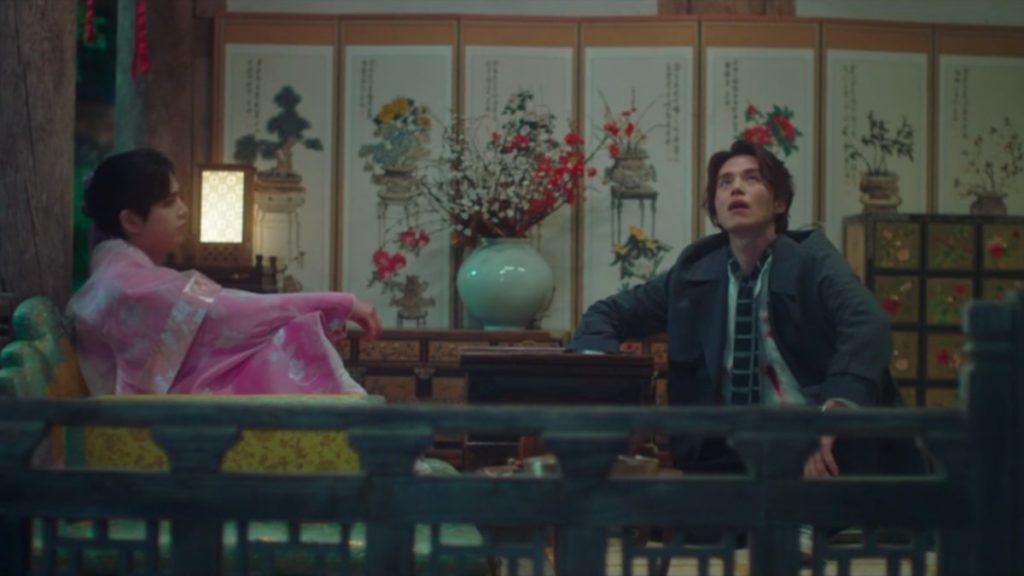 Next, a tragedy occurs that forces Yeon to seek assistance from a mythological being with unusual powers. He then seeks out a special sword that is carried by someone very close to him. However, an unexpected discovery forces him to change course. Soon, Yeon finds himself in combat with a surprising foe. These are perhaps my favorite scenes of the episode as they are filled with eerie fantasy related activities and interesting combat choice, that challenges actor Lee Dong-wook in a new way.
Meanwhile, Sun-woo Eun-ho meets Cheon Mu-yeong, a man with deadly powers. Later, when she is captured by a Japanese military official, her full identity is revealed. Elsewhere, Koo Shin-Ju arrives in 1938, in a deserted area, where he is soon abducted by the Japanese army for labor purposes. Finally, Yeaon misses an important deadline that changes the narrative over the overall tale, a new, powerful character is revealed.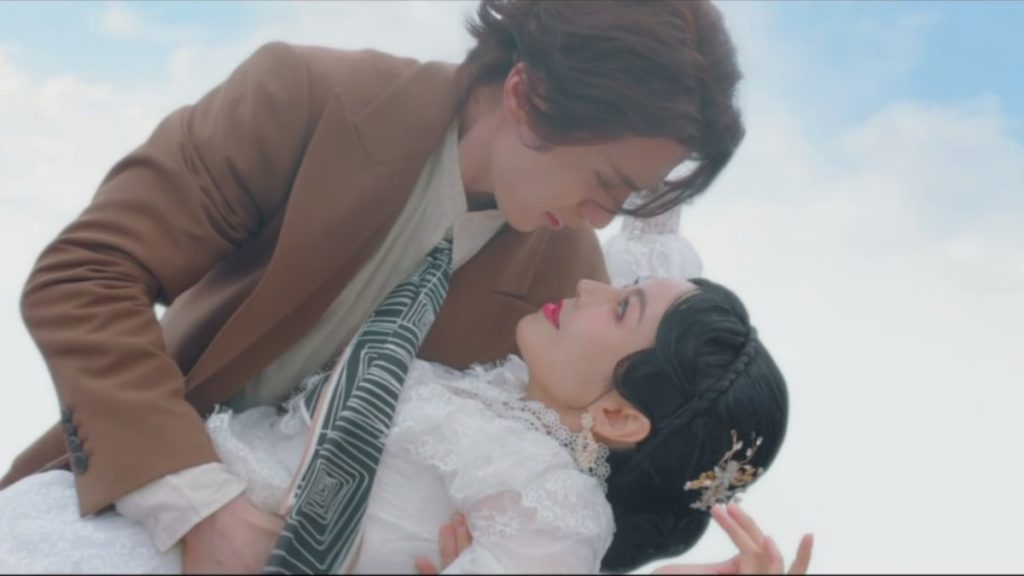 This action-packed, hilarious show pairs wildly popular veteran actor Lee Dong-wook and Kim Bum, of "Boys over Flowers" fame, along with a star-studded cast. The two leads create a humorous and emotional tone that perfectly characterizes the relationship shared between brothers, and both actors play their roles in a manner that is both connective and realistic.

From a historical perspective, it is interesting to learn about Korean life in the Japanese colonial era. And I am impressed with how the story handles the task of contextualize the time-period while adding Korean mythological elements.