The first season of DC's Swamp Thing launched last week and now there's news that fans of the new show will find disappointing.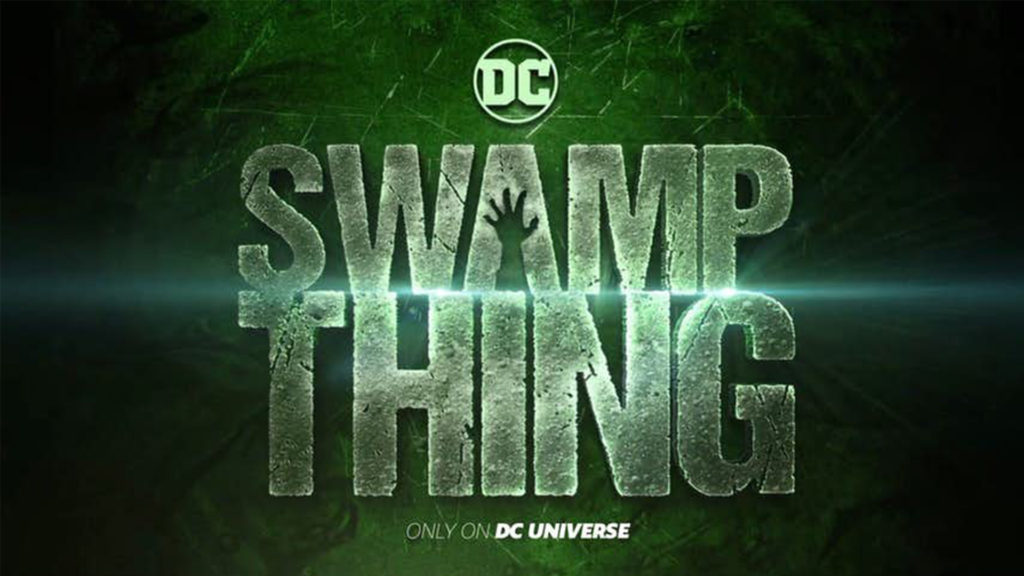 According to multiple sources including Deadline, DC Universe has opted not to renew the series for a second season on the streaming service. Several rumors have sprung up about the shows cancellation ranging from the ever popular "creative differences" to budget issues.
Many are speculating that the cancellation came about because the recent acquisition of Time Warner by AT&T has put the future of DC universe in doubt with the new parent company looking to start its own streaming service. The series had already had its initial 13 episode run reduced to 10, fueling speculation that the expense of the series and its subject matter didn't gel with the incoming leadership at WarnerMedia.
Swamp Thing was the third live action series announced for DC Universe after Titans and Doom Patrol. Of the three, only Titans has been renewed for a second season. With Swamp Thing already canceled, could Doom Patrol be next despite its popularity and critical acclaim? What does this mean for the upcoming Stargirl series?
Let me know what you think in the comments below.