I like to keep up with all things involving my favorite author Stephen King and the news that there is going to be another adaptation of his work immediately gets my attention.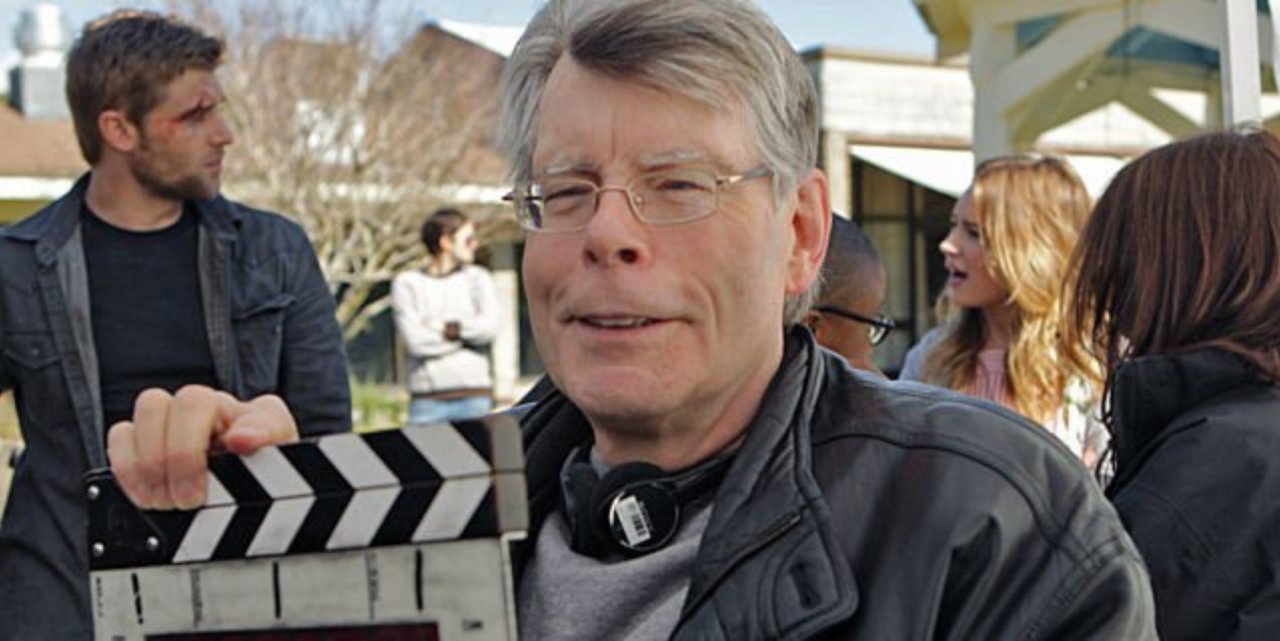 According to Deadline and Vulture, an adaptation of Stephen King's The Bone Church is being developed as a series. Chris Long, executive producer on Stephen King's Mr. Mercedes series for the Audience Network acquired the story along with David Ayer's Cedar Park Entertainment production company.
The story, a narrative poem that King originally wrote in the 60's and eventually revised and added to his anthology The Bazaar of Bad Dreams, centers on a man in a bar who will tell his story if someone buys him drinks. In the midst of the telling, he recalls an expedition organized by an adventurer to explore a vast jungle region in search of the mystical Bone Church.
As with many Stephen King stories, the 32 explorers find something in the jungle that was not meant to be found and only three survivors remain to tell the story.
Another series based on King's fictional Maine town Castle Rock is set to debut on Hulu and Gerald's Game director Mike Flanagan is set to direct Doctor Sleep, based on King's sequel to The Shining.