IT continues to break box office records for a horror film earning $266 million domestically and over $478.1 million worldwide. So a sequel was inevitable.
According to a report from The Hollywood Reporter and confirmed by Entertainment Weekly, an IT sequel will hit theaters September 6, 2019. The only confirmed person from the film's production to return so far is screenwriter Gary Daubermen. He has signed a deal to write the sequel. It is expected that director Andy Muschietti will return for the sequel as well, but no deal has been signed.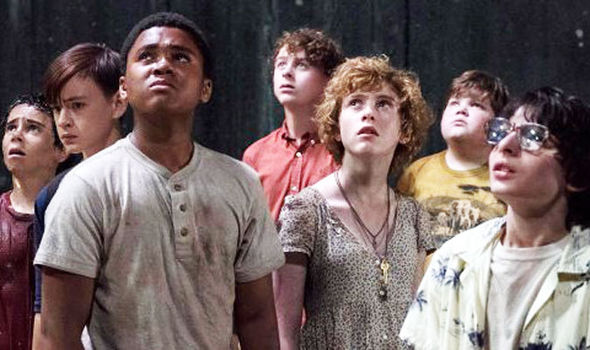 The planned sequel will follow the kids from the original as they become successful adults with no memory of the terror living beneath the town of Derry until IT re-emerges and begins killing again. They all have to come together to finally put an end to Pennywise, but they find that the strength and belief they had as kids might not be enough to save them this time.
Follow me on Twitter @superpoweredfan.