MGM is looking to revive the classic comic strip The Addams Family for a new generation with a new animated film.
The studio has brought in Sausage Party co-director Conrad Vernon to helm a new Addams Family animated film.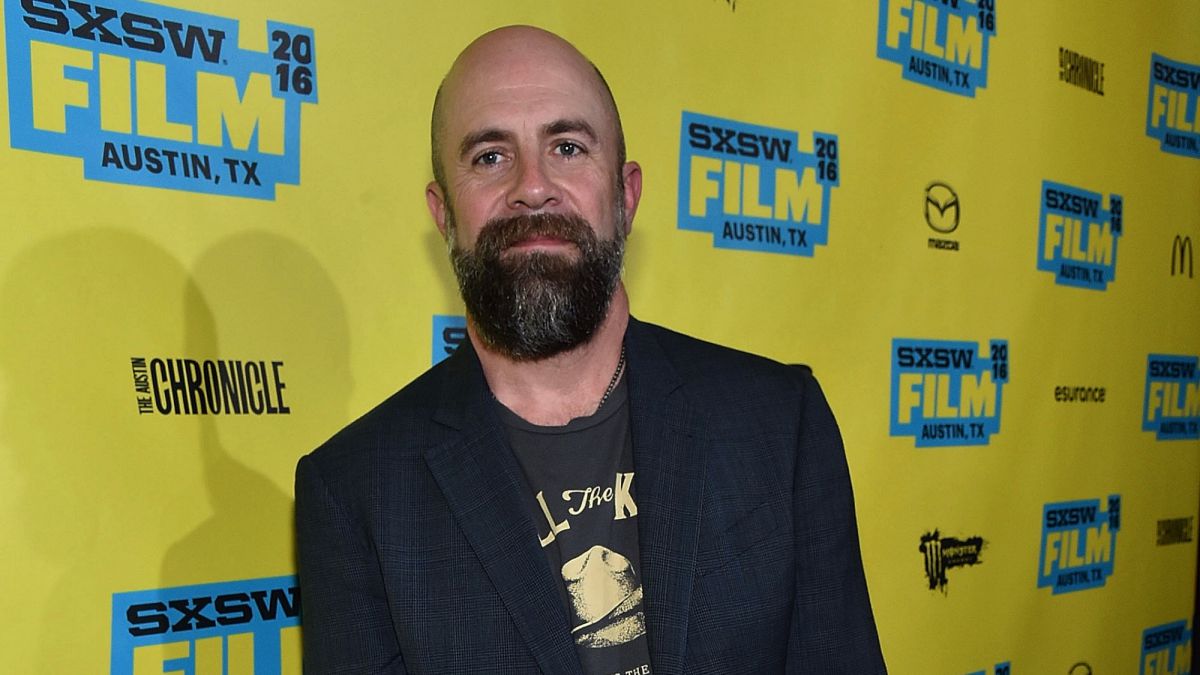 The Addams Family is based on a one-panel comic strip that was eventually turned into a popular live action comedy series in the 60's, an animated series in the 70's and a pair of popular feature films in the 1990's starring Raul Julia, Angelica Huston, Christopher Lloyd and Christina Ricci.
Pamela Pettler and Matt Lieberman wrote the script that revolves around the exploits of the kooky, macabre Addams family including parents Gomez and Morticia, their children Wednesday and Pugsley and extended family including Cousin Itt, Uncle Fester, Grandmama, Lurch and Thing. Pettler has written similar fare including Monster House and Corpse Bride.
Vernon is a veteran of animation with credits including Shrek 2, Monsters vs Aliens, and Madagascar 3: Europe's Most Wanted.
Follow me on Twitter @superpoweredfan.