Brad Pitt was set to return for another zombie hunting adventure in the sequel to 2013's World War Z.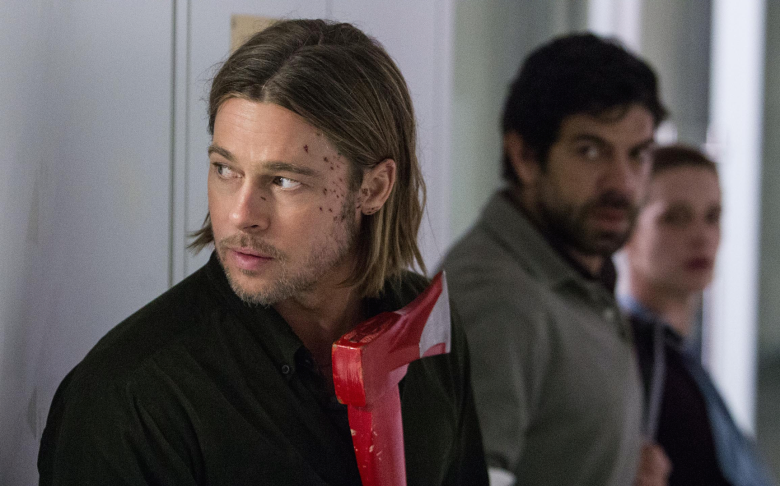 According to Variety, the World War Z sequel has been canceled due to budget issues. It was in pre-production with a proposed start date for this summer. David Fincher (Seven, Fight Club) was set to helm the film with Brad Pitt returning.
It's unclear what the budget issues are, but the first film did have issues with its budget which were inflated when the third act of the first film had to be rewritten.
With production shut down, there's no word on when or if the film will resume production anytime soon.