Netflix's live action adaptation of Neil Gaiman's The Sandman is almost here and the streaming service revealed more of one of the series most iconic and interesting characters.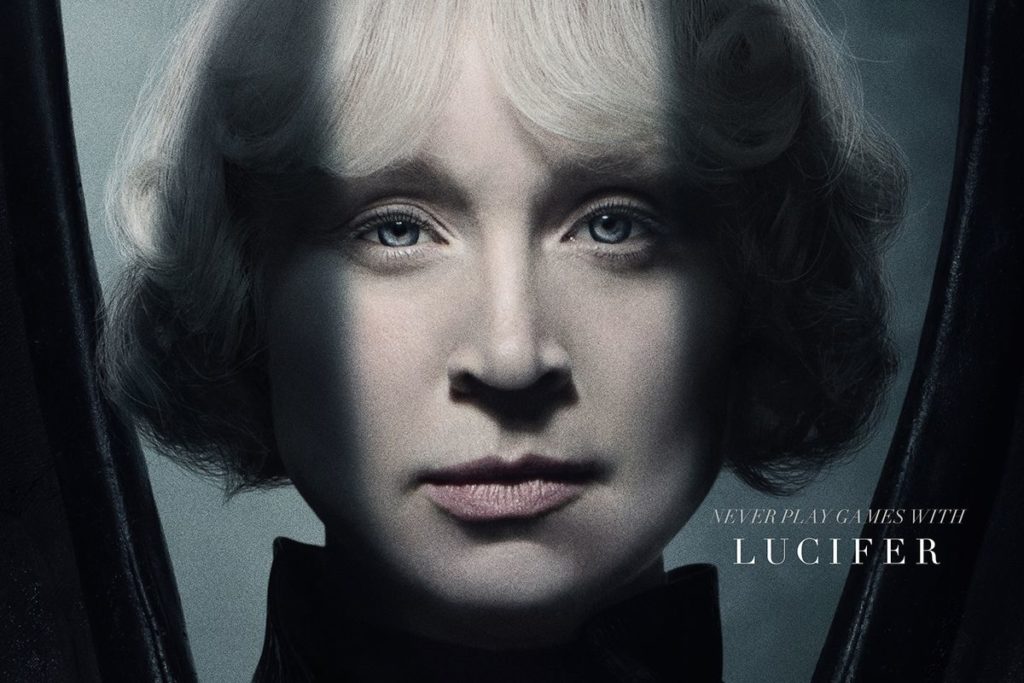 Along with new looks at the return of Stranger Things, Umbrella Academy, Shadow & Bone and more, the trailer ends with our first look at Dream, played by Tom Sturridge facing off against the lord of hell Lucifer, played by Game of Thrones Gwendoline Christie.
As a fan of The Sandman series, this is my most highly anticipated premiere on television in general and Christie's Lucifer looks amazing.
After Dream of the Endless escapes his captors, he goes on a hunt to retrieve his magical items, which are an extension of his power. One of those items comes into the possession of a demon from hell and Dream must travel to its depths to get it back. A mission that will bring the Lord of the Dreaming face to face with the Lord of Hell.
Check out the trailer and tell me what you think.