Fans of this summers blockbuster film The Mummy are in for a treat when the terror filled thrill ride comes home to 4K Ultra HD, Blu-Ray and DVD this month.
Tom Cruise hits the ground running in an action packed scare fest that not only showcases amazing stunts and visuals, but continues the thrills after the film is over.
Thought safely entombed deep beneath the desert, an ancient princess whose destiny was unjustly taken from her is awakened in our current day. Her malevolence has grown over milennia and with it come terrors the defy human comprehension. From the sands of the Middle East through modern-day London, The Mummy balances wonder, thrills and imagination.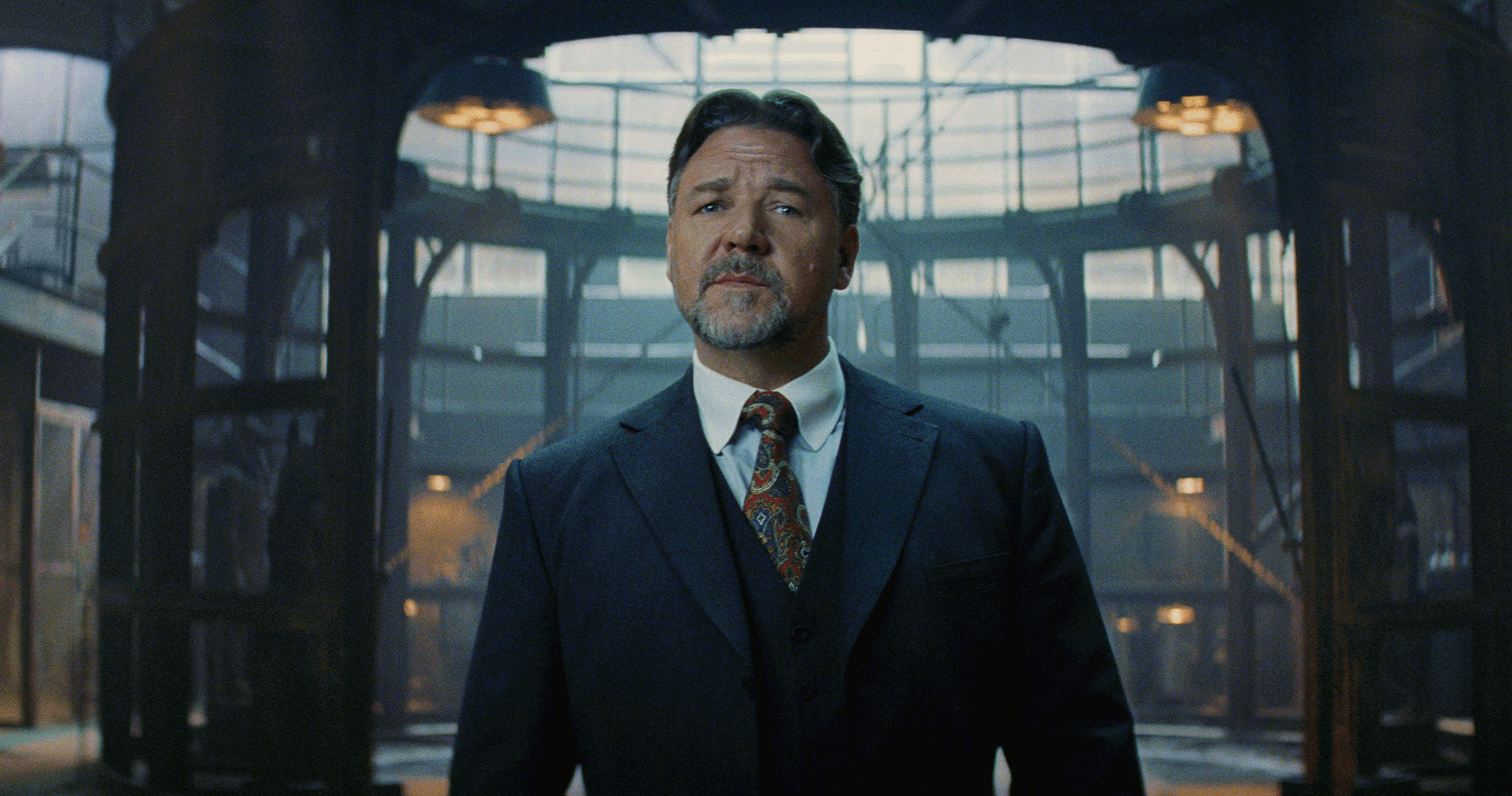 The Mummy includes an all-star cast including Academy Award winner Russell Crowe (Gladiator), Jake Johnson (Jurassic World), Annabelle Wallis (King Arthur: Legend of the Sword) and Courtney B. Vance (Terminator: Genisys) and is produced and directed by Alex Kurtzman (Star Trek: Into Darkness).
Some of the amazing and entertaining Bonus Features include:
Deleted and Extended Scenes
Cruise and Kurtzman: A Conversation Rooted in Reality – Tom Cruise and Alex Kurtzman discuss the making of The Mummy.
Life in Zero-G: Creating the Plane Crash – The filmmakers and actors discuss the jaw-dropping zero-g plane crash that starts the action of the film.
Ahmanet Reborn Animated Graphic Novel – Witness Ahmanet's descent into the monstrous underworld as she is reborn into the Goddess of Chaos and Wrath.
Cruise in Action – A behind the scenes look at some of Tom Cruise's most memorable stunts from The Mummy.
The Mummy looks amazing in 4K Ultra HD and Blu-Ray and fans of epic action will not be disappointed. The Mummy will be available on 4K Ultra HD, Blu-Ray and DVD September 12, 2017.
Follow me on Twitter @superpoweredfan.