Marvel and Sony are bringing a new vision of the classic Marvel Comics character Spider-Man to the screen next year with a new animated feature from the makers of The Lego Movie.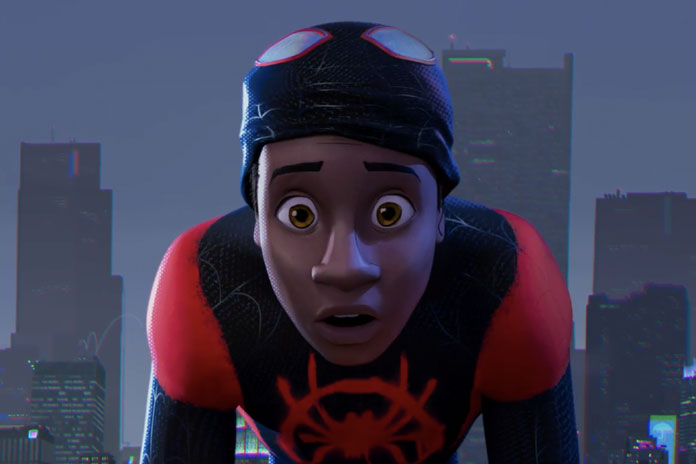 It looks like fan favorite character Miles Morales will be taking center stage in this new animated feature that could possibly introduce some new web-slingers into the young heroes life. In the comics, Miles Morales takes on the mantle of Spider-Man after the death of Peter Parker. Could Peter's death be the catalyst that brings out the other Spider-Men from their respective worlds to seek out Miles? We'll have to wait and see.
Phil Lord and Christopher Miller, the creative minds behind The Lego Movie and 21 Jump Street, bring their unique talents to a fresh vision of a different Spider-Man Universe, with a groundbreaking visual style that's the first of its kind. "Spider-Man: Into the Spider-Verse" introduces Brooklyn teen Miles Morales, and the limitless possibilities of the Spider-Verse, where more than one can wear the mask.
Spider-Man: Into the Spider-Verse swings into theaters just in time for the holidays on Christmas 2018.