Director Matthew Vaughn has started a new studio called Marv Studios and plans to craft some kick ass (no pun intended) new projects coming to theaters and TV.
Vaughn helmed the highly successful Kingsman series of films as well as Kick-Ass and X-Men First Class for Fox. Under his new banner, the director has some big plans for the future of his hit films.
He is planning a reboot of the action comedy Kick-Ass with the current Kick-Ass, Prentice Lee, possibly making her appearance on the big screen. Lee is a single, African American mother who takes on the role of the vigilante originated in Mark Millar's original comics book series.
One of the major characters in the original Kick-Ass comic was the character Hit Girl and Vaughn plans on giving her a well-deserved solo outing on film.
Last year's Kingsman: The Golden Circle took in more than $400 million at the worldwide box office and a third film in the series is currently in the works with Vaughn's production company. The director/producer is also looking expanding the world of Kingsman with a prequel film called Kingsman: The Great Game, which will take the spy agency back to the 1900's.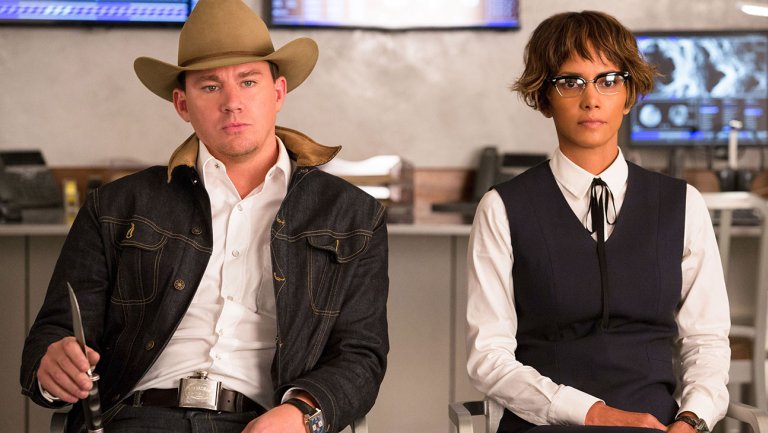 An eight hour Kingsman television show is in the works as well as a Statesman film which will highlight the adventures of the American agents played by Channing Tatum, Halle Berry and Jeff Bridges.
Marv Studios is currently co-producing the Elton John biopic Rocketman starring Kingsman lead Taron Egerton.
Let me know what you think in the comments below.