Fans of pop culture are preparing to descend on downtown Atlanta in less than a month and the organizers of this year's Dragon Con are expecting a huge crowd.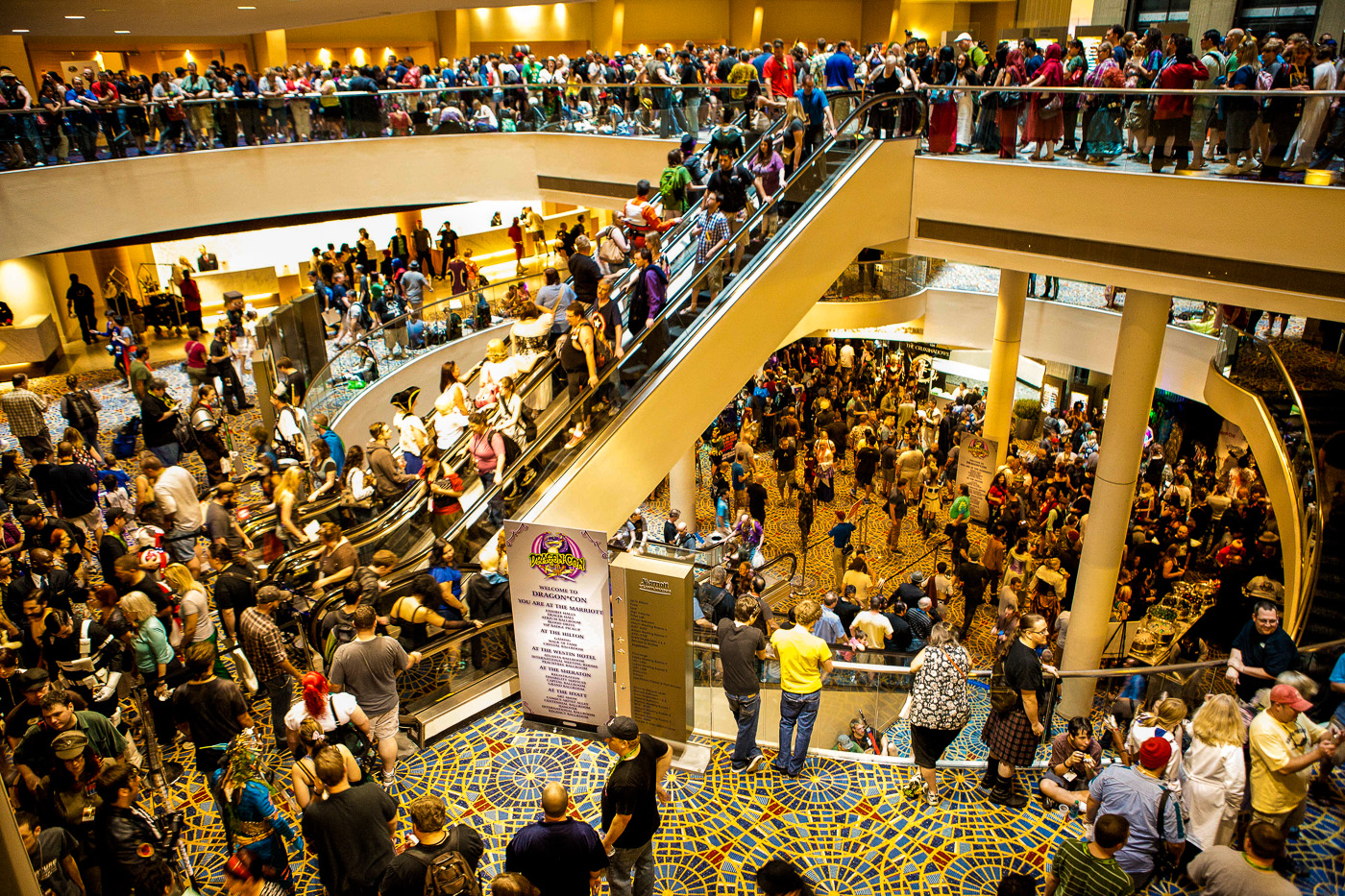 According to estimates, organizers of this year's event are expecting upwards of 82,000 people to geek out at this year's Dragon Con. Taking place over the Labor Day weekend, Dragon Con 2017 is the internationally known pop culture, sci-fi, fantasy and gaming convention that hosts events and activities across AmericasMart Buildings #1 and #2 and five host hotels – Hyatt Regency Atlanta, Marriott Marquis, Hilton Atlanta, Westin Peachtree, and Sheraton Atlanta.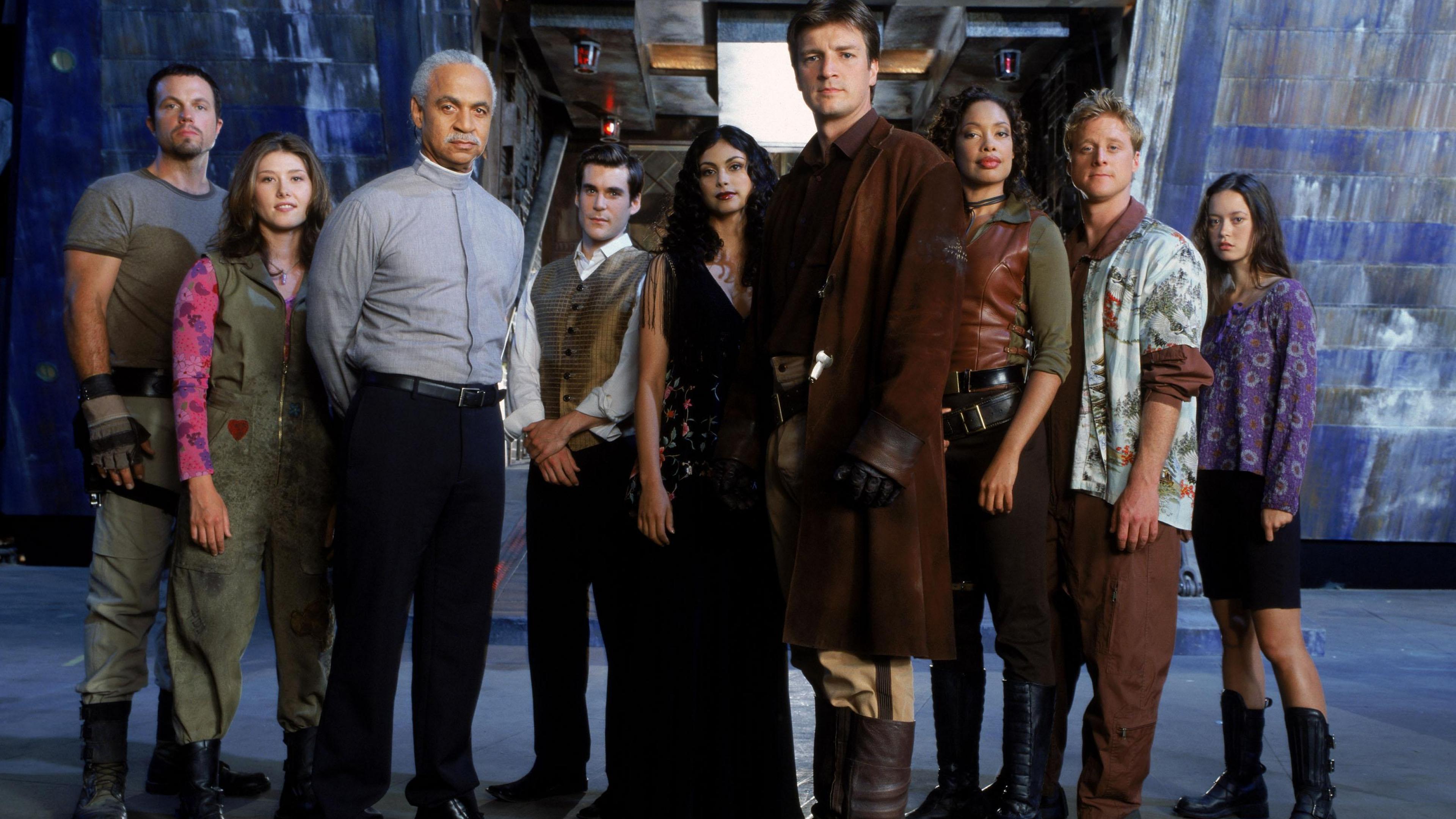 More than 400 guests from across the spectrum of entertainment are expected to join their fans for panels and discussions including the man himself Stan Lee. Also in attendance for this year's event will be stars like Marvel's Agents of S.H.I.E.L.D Ming-Na Wen and Brett Dalton, Firefly and Castle star Nathan Fillion, iconic actor John Cusack and living legend William Shatner.
Guests will also get a chance to celebrate the 30th anniversary of Star Trek: The Next Generation with members of the original cast including Jonathan Frakes, Michael Dorn, Gates McFadden, Brent Spiner, and Marina Sirtis.
Fans of the world of Jim Henson will be able to see a guests from the world of puppetry, led by Chief Executive of the Jim Henson Company Lisa Henson along with Mr. Snuffleupagus and Telly Monster muppeteer Martin P. Robinson.
Dragon Con has also decided to delve into the world of E-Sports by having a platform for attendees to see live gaming tournaments featuring professional players competing for cash prizes. The events will also be streamed on Twitch.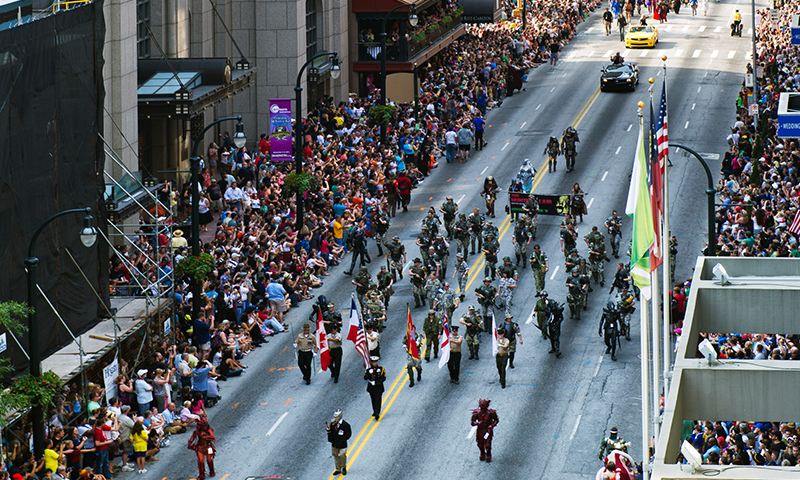 The Dragon Con Parade, a staple of the event, will be held Saturday September 2nd at 10AM. The parade, which features amazing cosplay creations from fans and professionals, will be broadcast live on Atlanta's CW 69 and will be rebroadcast during primetime. Cosplayers will also have the ability to compete in the Dragon Con Masquerade hosted by Power Rangers star Jason David Frank.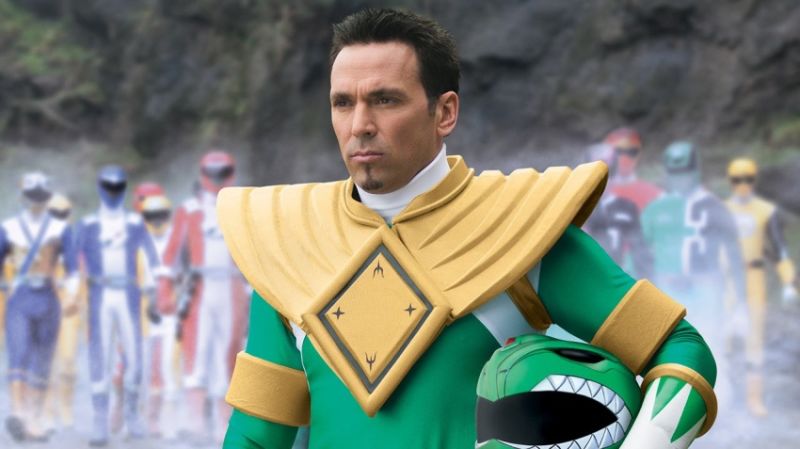 While there will certainly be much to do and much to see at Dragon Con 2017, the event also raises money for a good cause. This year, Dragon Con's official charity for 2017 is Special Olympics Georgia. The convention will raise money to support the community organization throughout the weekend.
Fans of pop culture, gaming, comics and entertainment are in for a Labor Day weekend filled with amazing sights and I can't wait to see many of you there.
Follow me on Twitter @superpoweredfan.