Jurassic World was a huge box office success when it was released in 2015. While many wondered whether there were anymore stories to tell from the world created by Michael Crichton and brought to the screen by Steven Spielberg, director Colin Trevorrow found a new story and new characters for fans to embrace.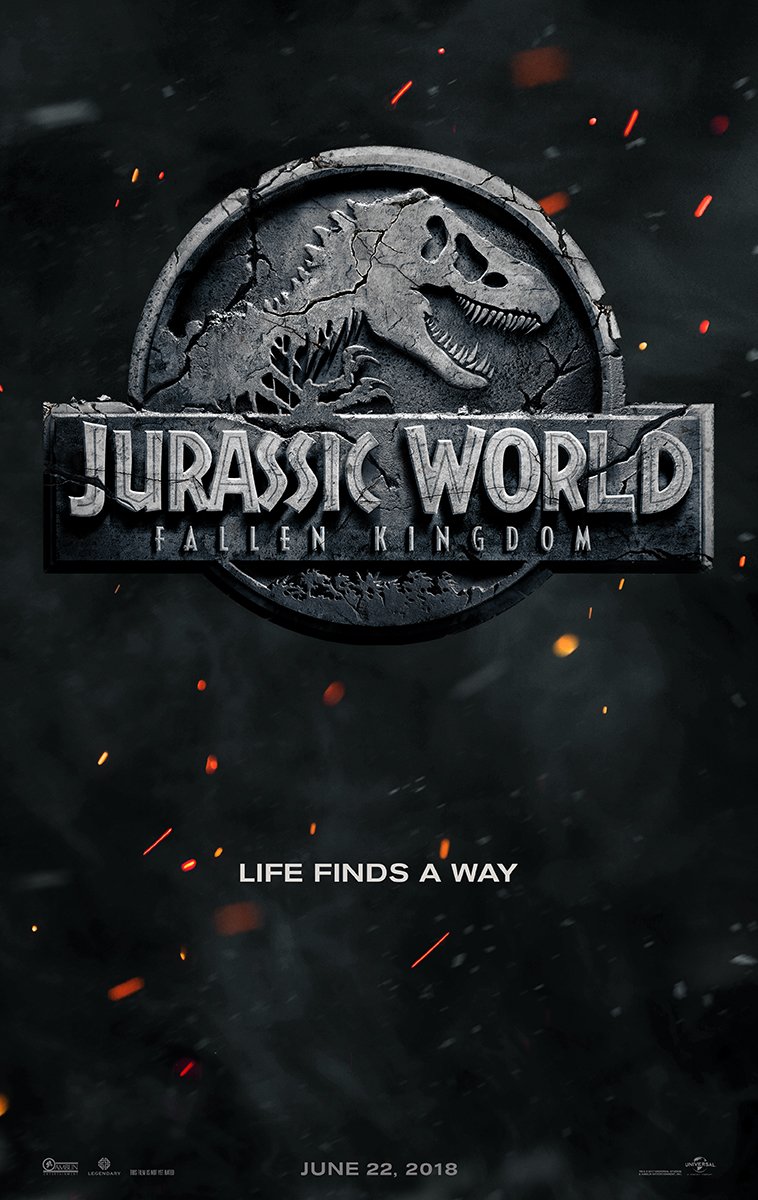 When a sequel was announced, fans began to speculate on which direction the film could go after the success of Jurassic World. The movie left open some threads that, if followed, could lead to some interesting developments. It was revealed today that the sequel will be titled Jurassic World: Fallen Kingdom with the tagline "Life Finds A Way". This alludes back to the famous line from the original Jurassic Park film uttered by Jeff Goldblum's Dr. Ian Malcolm.
Goldblum is expected to reprise that role in this new movie along with returning cast members Chris Pratt and Bryce Dallas Howard. Joining them in the sequel will be Justice Smith, Toby Jones and James Cromwell. J.A. Bayona (A Monster Calls) is directing the sequel from a script by Trevorrow and Derek Connolly.
Jurassic World: Fallen Kingdom will be released exactly one year from today on June 22, 2018.
Check out more stories on superpoweredfancast.com and follow me on Twitter @superpoweredfan.