Disney's The Lion King remake is continuing to build its cast as more and more productions are being greenlit and cast including Aladdin and Mulan.
The Hollywood Reporter was the first to break the story that John Oliver, host of the hit HBO series Last Week Tonight with John Oliver has joined the cast of The Lion King. Oliver will play the role of Zazu in the new feature directed by Jungle Book and Iron Man director John Favreau.
Zazu was originally played by Mr. Bean actor Rowan Atkinson in the original animated film. Zazu is a hornbill who serves the royal family of Pride Rock as the Major Domo or political advisor to King Mufasa (voiced by the returning James Earl Jones).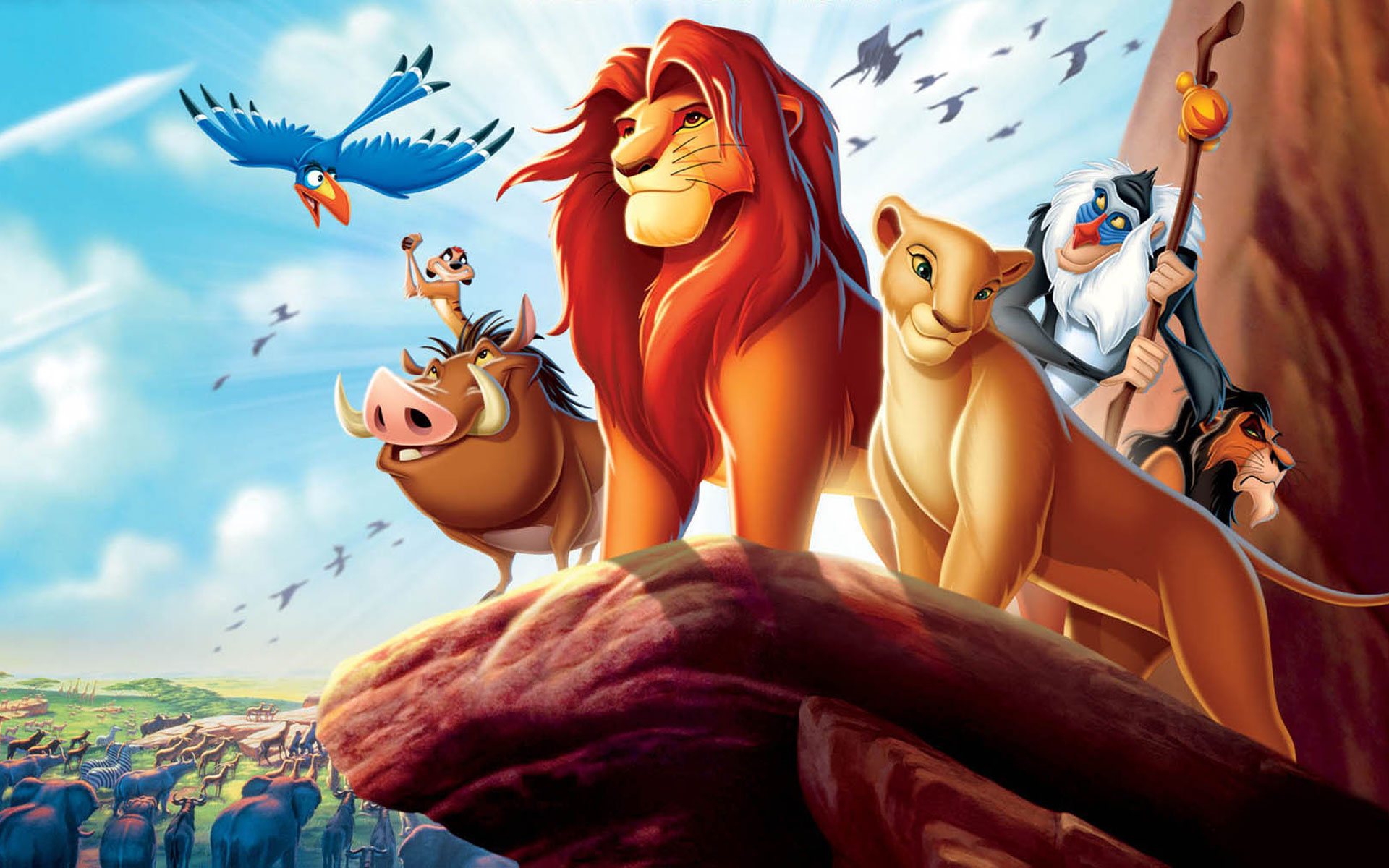 Oliver will join Lion King newcomers Donald Glover (Atlanta) as Simba, Billy Eichner (Difficult People) as Timon and Seth Rogen (Sausage Party) as Pumbaa. Rumors continue that Beyonce is in negotiations to play Nala, but nothing has been confirmed.
Follow me on Twitter @superpoweredfan.