In the wake of the death of William Hurt, it was announced last year that Harrison Ford would be taking over the role of General Thaddeus "Thunderbolt" Ross in the upcoming Captain America: New World Order. Today, MCU President Kevin Feige revealed what the character will be up to in the new film.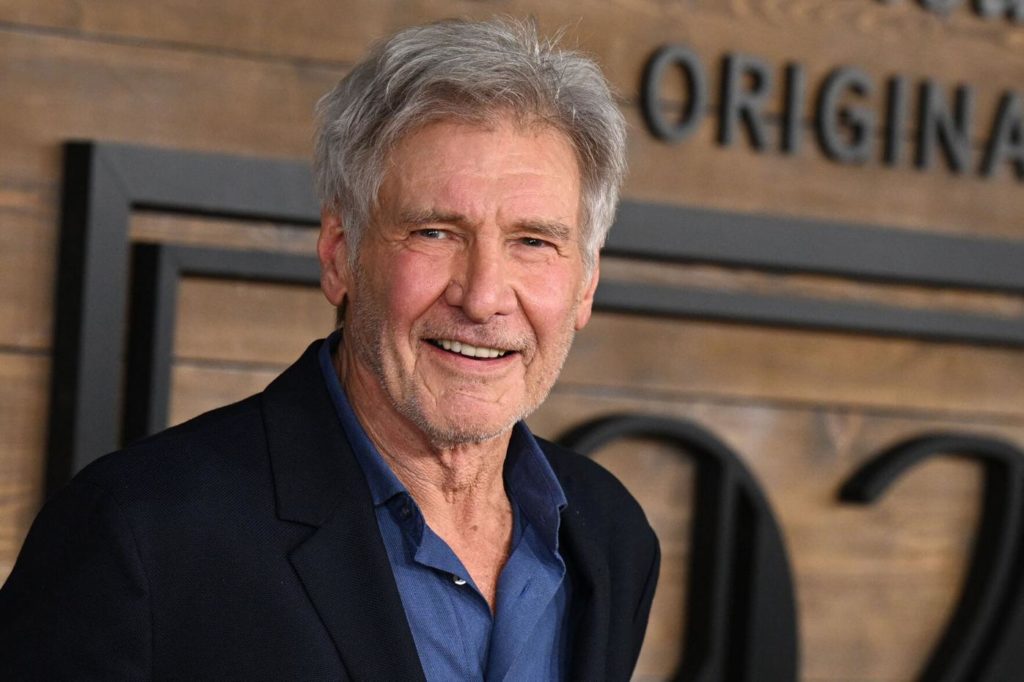 In an interview with Entertainment Weekly, Feige confirmed that General Ross will be President Ross in the upcoming fourth Captain America film with Anthony Mackie's Sam Wilson in the title role. Here's what Feige had to say about the role:
This is certainly a big part for Thaddeus Ross. He's the president of the United States in the film. And with Harrison, you think about Air Force One, and you think about some of his confrontations with the president in Clear and Present Danger. There's a dynamic between President Ross and Sam Wilson. They have a history together, but in this film, we'll be seeing the dynamic between Captain America and the president of the United States in a way that is just incredible.
Ross didn't have the most cooperative relationship with Steve Rogers or Sam Wilson in Captain America: Civil War or Avengers: Infinity War so it will be interesting to see the new dynamic between these characters with Sam Wilson wearing the mantle of Captain America and Thaddeus Ross being the President of the United States.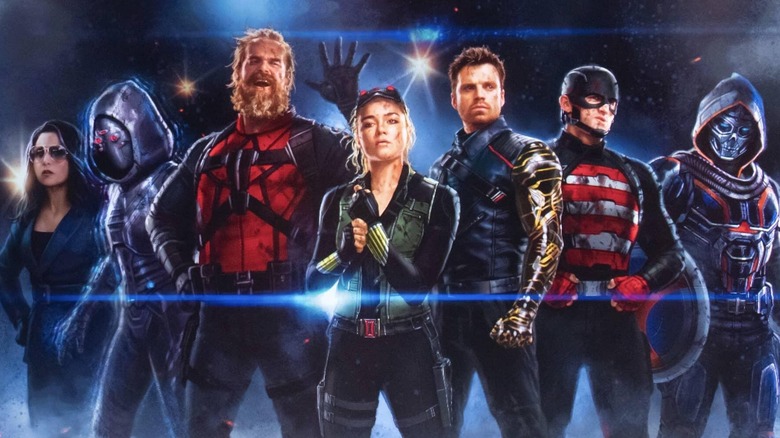 It's unclear whether Ford's Thaddeus Ross will become the Red Hulk like he did in the comics, but with the upcoming Thunderbolts film coming in 2024, we will definitely being seeing more of Ross in the MCU. Ford can next be seen playing the title role in the upcoming Indiana Jones and the Dial of Destiny.
Captain America: New World Order is set to begin filming soon with a release date of May 3, 2024.