Geoff Johns, who has written some of the most successful comic stories in history, is leaving his position of DC Entertainment president and Chief Creative Officer that he's had since 2010.
It's being reported in The Hollywood Reporter and Variety that Jim Lee, co-publisher of DC Entertainment with Dan Didio will be taking on the role of CCO.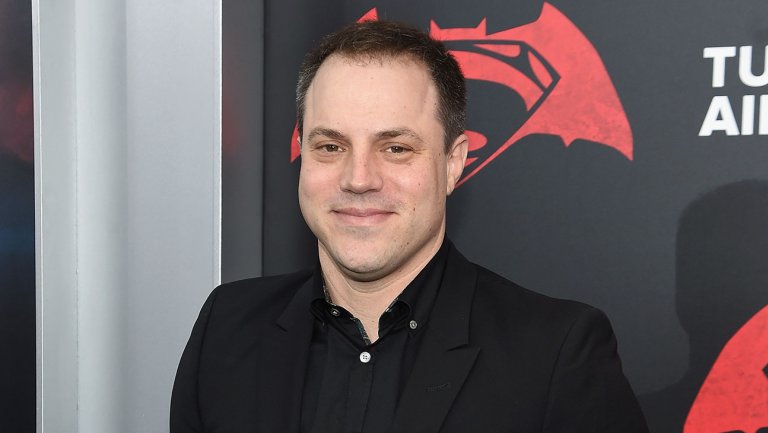 Johns is not leaving DC Comics altogether. According to the exclusive, he has entered into an exclusive writer-producer deal with Warner Brothers and DC. This deal, with his newly launched Mad Ghost Productions, will allow Johns to work on content for films, television and comic books while allowing him to continue to work with DC properties alongside original and reimagined productions.
Johns' exit comes after last week's exit of former DC Entertainment president Diane Nelson, who Johns reported to. It also happens in the midst of the transition of Walter Hamada, who will be taking on all of the DC properties in his new role.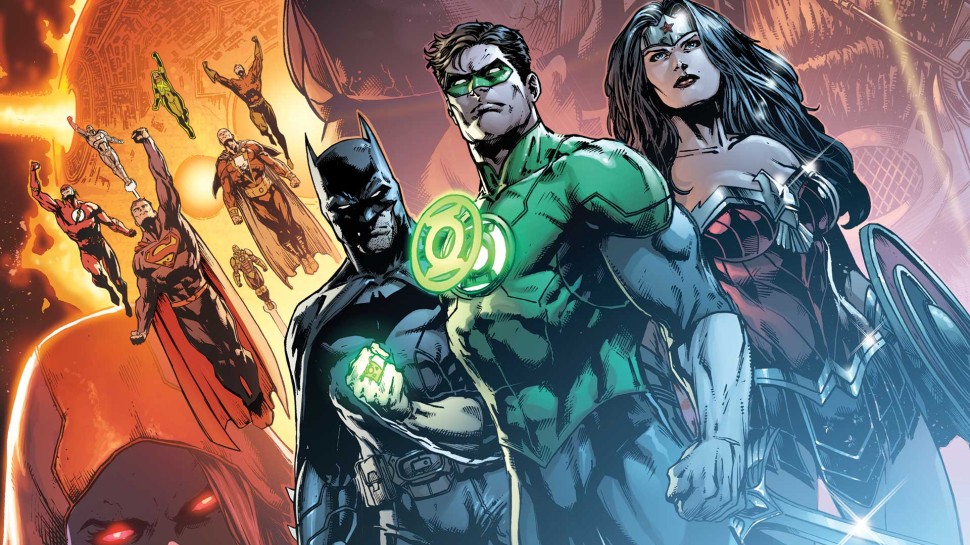 "I took on a role at DCE because I love the characters and this universe more than anything. But, I want to spend my days writing and on set.  I'm thrilled to get back to a more hands-on creative role.  It's a dream job on dream projects, reaching even deeper into DC's vast pantheon of characters," said Johns in a statement.
"Geoff is a super talented writer and truly embedded in the DC Universe and its characters," stated Toby Emmerich, Chairman of Warner Brothers Pictures Group. "We're thrilled that he's returning to his passion and his roots as a writer and producer.  And, it's even better that he's staying in our Warner Bros. family.  We look forward to working with him on 'Green Lantern' and other projects going forward."
Johns next film project will be the Green LanternCorps film and he will continue to write for comics as well with taking on a new Shazam series starting this fall as well as a title called Three Jokers drawn by Jason Fabok.