Chernobyl creator Craig Mazin is teaming up with Sony Pictures Entertainment to develop a new series for HBO based on the wildly popular Naughty Dog video game series The Last of Us.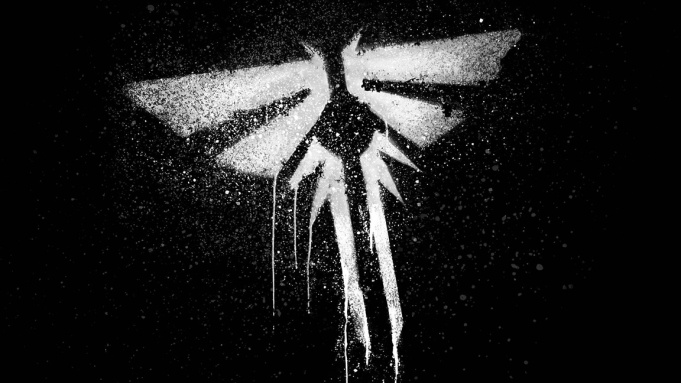 According to reports in Deadline and others, Mazin will team up with the writer of the original game Neil Druckmann to write and executive produce the series that takes place twenty years after the end of modern society. The series will focus on survivor Jack and Ellie, the girl he is hired to escort through a dangerous quarantine zone. As the pair travel across the ruined country, they learn to count on and look out for each other.
According to Deadline, the show will cover the events of the first game with the possibility of additional content based on the upcoming sequel The Last of Us Part II coming May 29th.