Batman #138
DC Comics
Written by Chip Zdarsky
Art by Jorge Jimenez
Colors by Tomeu Morey
Letters by Clayton Cowles
The Rundown: Batman's war in Gotham will further divide his family.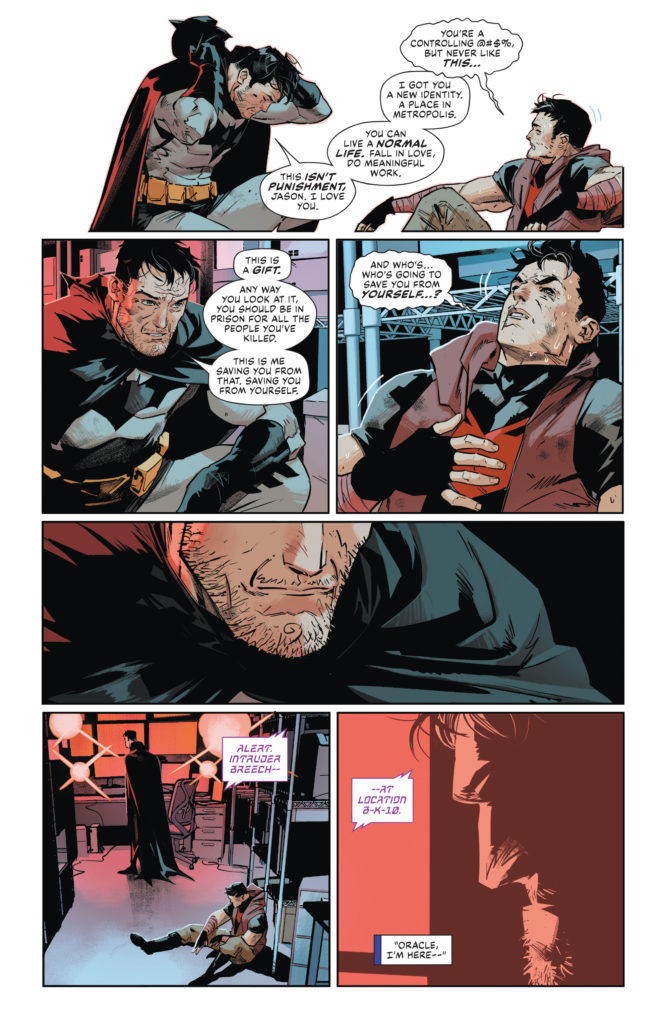 Vandal Savage reveals what he is looking for in Gotham. Something that connects not only to his past, but to the power of Ras Al Ghul. Something that could potentially save his immortality. At the same time, his daughter reveals who she is in order to recruit one of Batman's allies to their cause.
As the war between Batman and Catwoman continues to rage, Nightwing and the others attempt to cut off Bruce from his resources using something that is uniquely connected to Dick and his past as Robin. As Batman arrives and takes on his proteges, he makes a dark decision that leaves one of them behind.
The Story: Zdarsky delivers great intensity and action throughout this issue. Things are getting darker for Bruce and his family and their mission to cut him off from his resources is exposing some interesting things about the vulnerable state he really is in. I really enjoy the drama of this arc and how it is affecting the members of the Bat-Family as well as the potential long-term ramifications of Bruce's actions.
The Art: Jimenez delivers fantastic art throughout the issue. I love the way Jimenez frames characters and how he crafts action to enhance the suspense of the story.