The Conjuring and its sequel have been huge hits for New Line and it looks like the studio wants to continue to bring audiences stories from that world.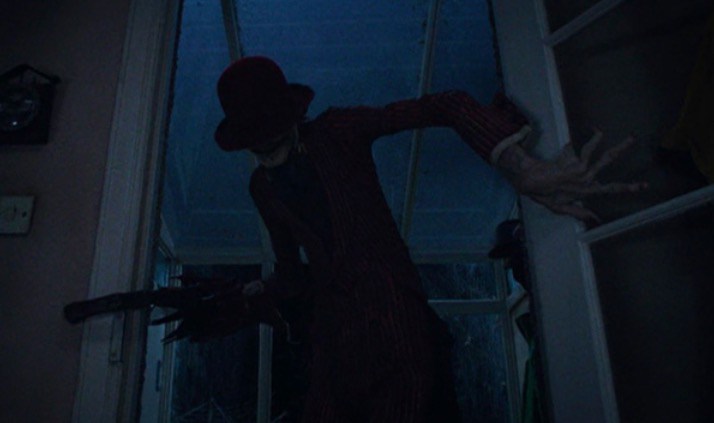 Variety is reporting that the studio is planning on making on a film based on The Crooked Man. The character was first introduced in 2016's The Conjuring 2 and the film will be based on a story from Saw, Insidious and The Conjuring writer/director James Wan (Aquaman). Mike Van Waes has been brought on to write the script with Wan as producer.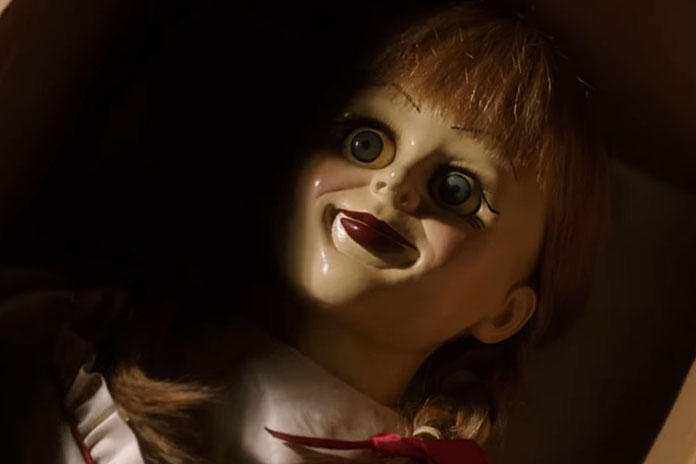 This will be the fourth spin-off in what is being called the "Conjuring Universe" of films. Besides the first two Conjuring movies, the demonic doll movie Annabelle came out in 2014 and was a huge hit. The films sequel Annabelle: Creation opens August 11.
The Nun, based on another demonic character introduced in The Conjuring 2, is currently filming with Taissa Farmiga (American Horror Story) in a starring role (Taissa is the younger sister of Conjuring actress Vera Farmiga).
The Conjuring, it's sequel and spin-offs have grossed almost a billion dollars since they initially launched in 2013 so expect The Crooked Man to be coming soon and more films after that.
From The Super Powered Fancast on Twitter @superpoweredfan