Star Wars Rebels returns with an explosive one-hour premiere next week on Disney XD.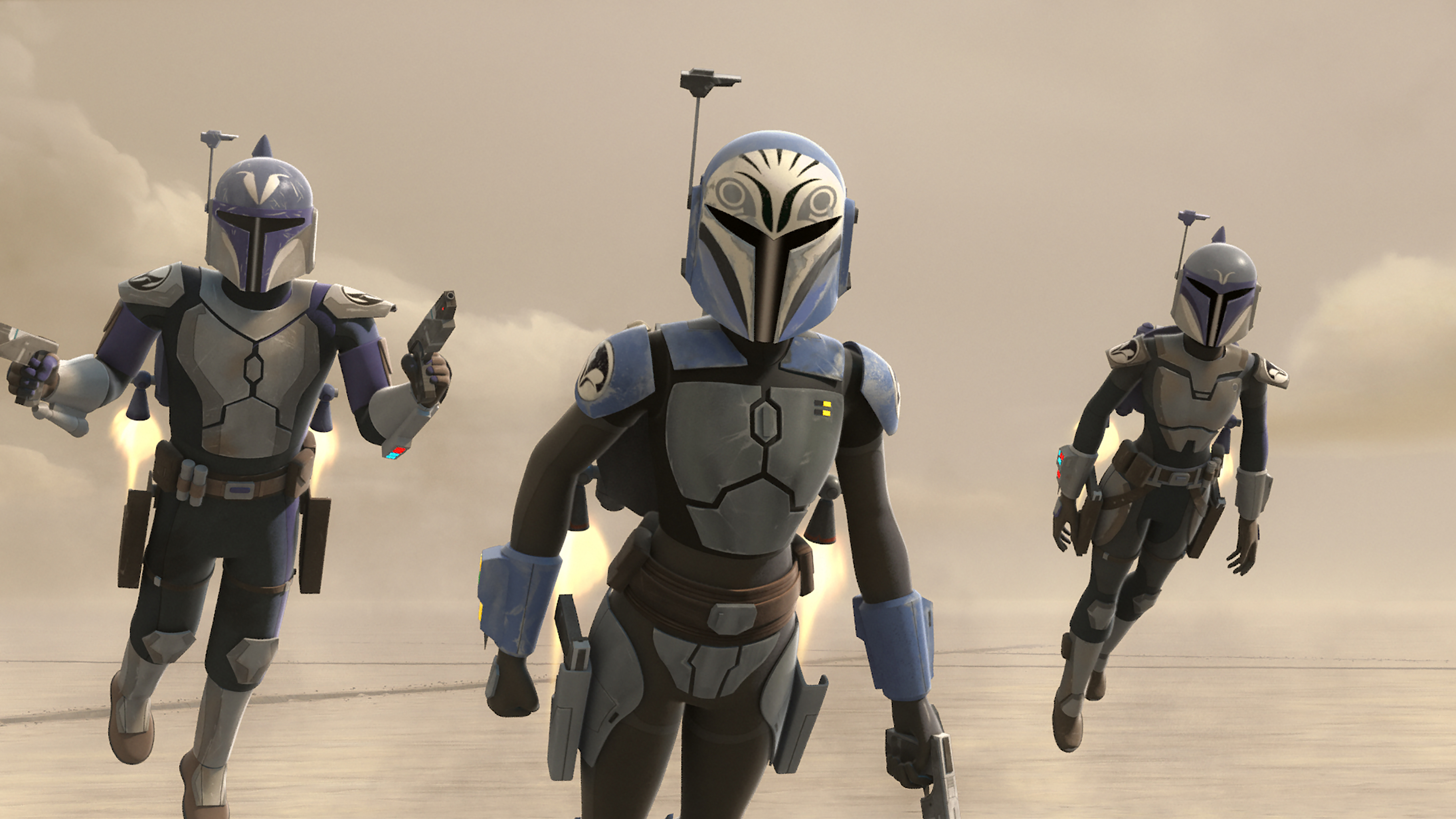 The one-hour premiere, titled "Heroes of Mandalore parts 1 and 2" will find Sabine leading Ezra, Kanan and an army of Mandalorian warriors back to their home world on a mission to rescue Sabine's father from the clutches of the Empire. Upon returning, Sabine discovers the Empire is resurrecting a super weapon with devastating power and she must decide whether or not to destroy it or use it herself.
This slideshow requires JavaScript.
Heroes of Mandalore Parts 1 and 2 will air on Disney XD Monday, October 16th and will air throughout the day on Disney XD and the DisneyNow app.
Before you sit down to watch the Fourth Season of Star Wars Rebels, take a look at a recap of the first three seasons of this epic series.
Follow me on Twitter @superpoweredfan.