Stephen King fans can expect more adaptations to come and a new has just been announced.
With the continuing success of IT, dominating the box office with over $600 million in sales worldwide, studios are looking to adapt King's works for a new audience.
According to The Hollywood Reporter and Collider, Amblin Entertainment has brought in Josh Boone to write the screenplay for an adaptation of Stephen King and Peter Straub's fantasy novel The Talisman. Frank Marshall (Jurassic World) and Michael Wright will be producing the film.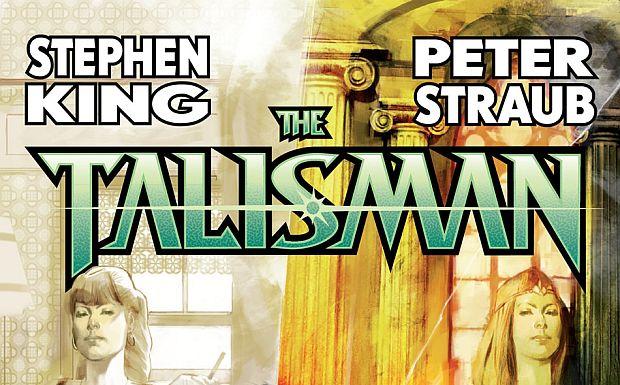 Originally released in 1984, The Talisman tells the story of Jack Sawyer. Jack is a young boy who discovers that his mother is dying of cancer and he must travel from New Hampshire to California  in order to save her. During his journey, he discovers that an alternate universe exists called "The Territories" which is filled with alternate versions of people from Jack's world called 'Twinners'. In order to save his mother, Jack must travel through the Territories and across the US to find a mystical object known as The Talisman, which holds the key to saving his mother's life.
Josh Boone has been immersing himself in the world of Stephen King lately himself. He was initially known for directing the film The Fault in Our Stars, but his next project is X-Men: The New Mutants, which is currently in post-production. After that, Boone is writing and directing adaptations of Lisey's Story and King's biggest story The Stand.
Follow me on Twitter @superpoweredfan.